Smooth Implementation of your Project
With years of experience in implementation and project management our aim is to deliver your project with as little disruption to you and your family as possible, the process starts with informal discussions,  together we design, plan, cost and propose a project plan ready for implementation. Architects drawings are then submitted for planning consent if required or Building control if the project falls within permitted development rights. Once consent is given we take control of the complete process. Buildfix will then build it out for you, once we start the project we will remain onsite ensuring all personal continue to drive your project forward until we are able to hand the finished project over to you complete with Building control compliance certificates.
Plans & Sales Drawings
2 Dimensional Design, providing accurate plans for living space and Kitchen Design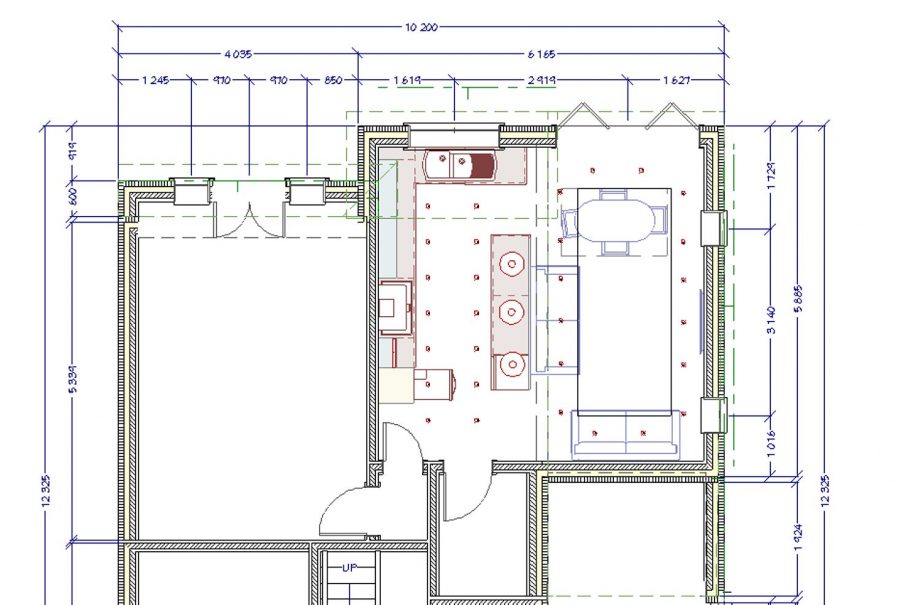 Exterior 3D Modelling
3D Modelling helps you to understand what your project will look like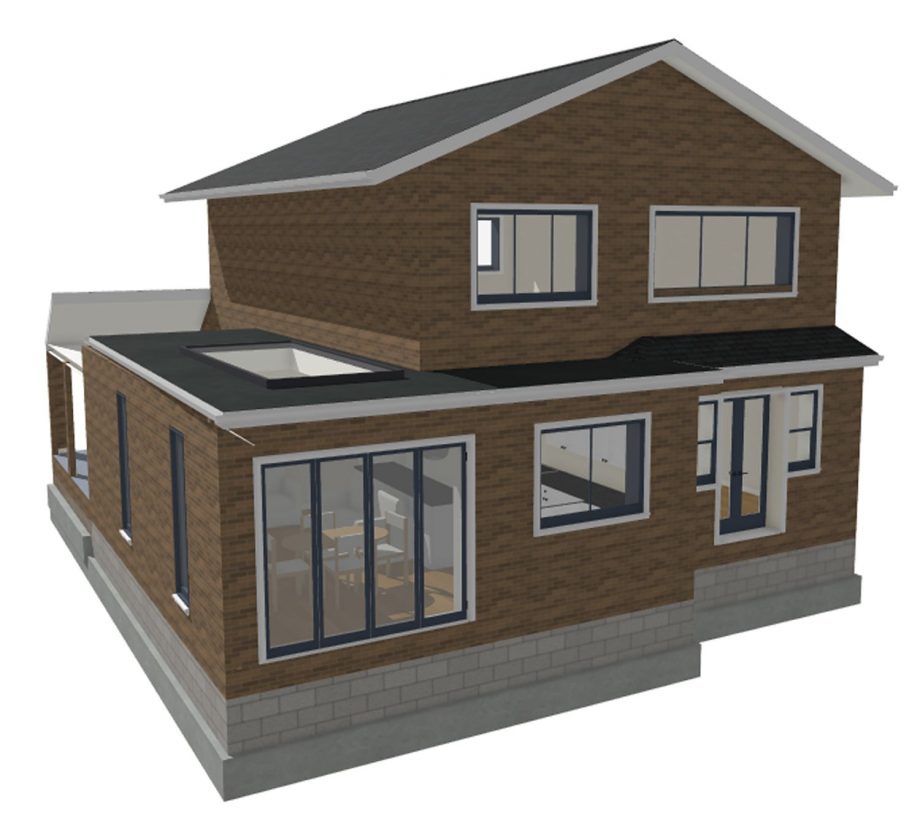 Interior 3D Modelling
Understanding what your interior will look like helps you to make the correct choices at the early design stage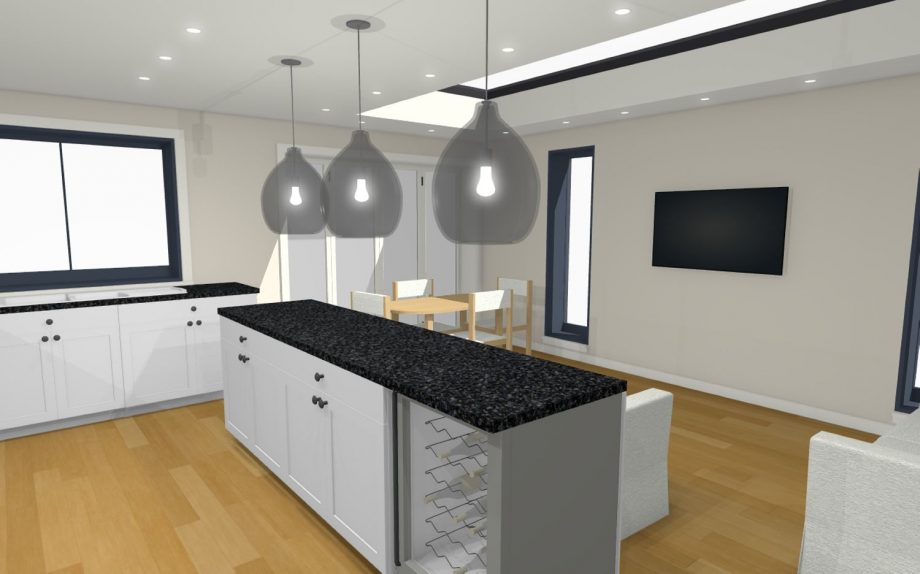 Kitchen Design
The kitchen is the new social centre of most homes, yours needs to work with specific areas
Prep - Cook - Serve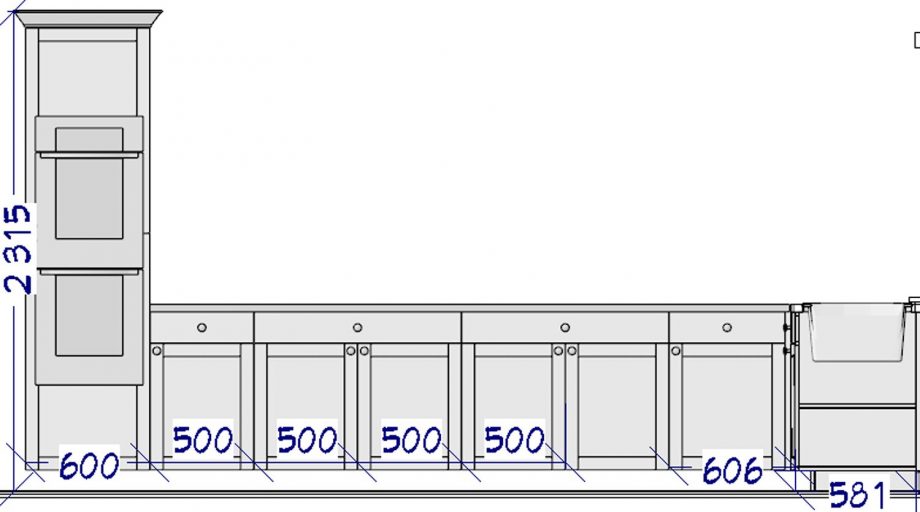 What's in the Package
Initial sales drawing of property's current layout
Ideas including redesigns if required
Kitchen Design (if Required)
Furniture Layout
Landscaping Design (if required)
Sales Plans
3D visuals
3D Walkthrough if required
Electrical Layout drawings
Radiator new locations
Detailed quotation to Quantity Surveyor Detail
Architect plans – if Required for planning
Pre submission package (planning fees additional if required)
Building Control Application support
Build Out (charged Separately)
Landscaping & Groundworks as required (charged Separately)
Full site Clearance (charged Separately)
Building Control Completion Certificate support
360° Modelling
360° Visualisation takes you to a new Virtual Reality Experience all before you commit to building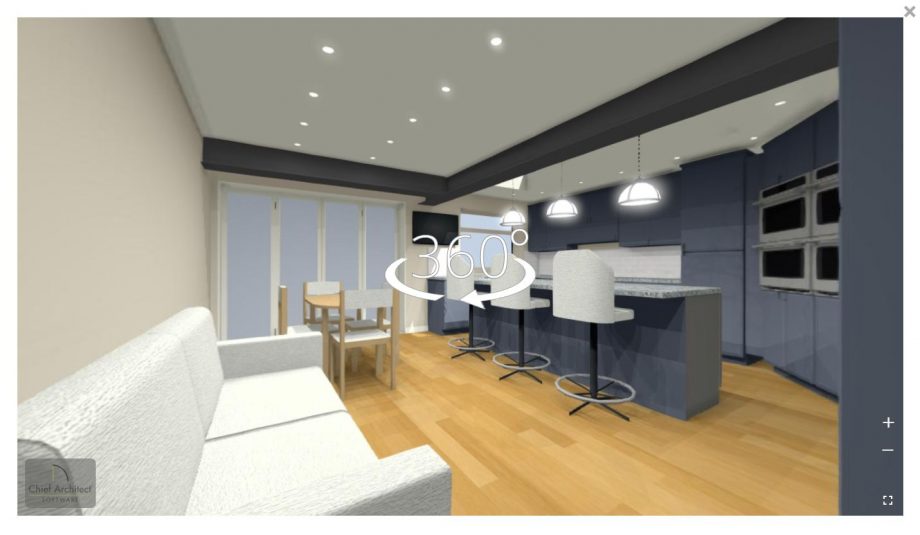 When we've agreed on your ideal home Improvement it's time to bring together the different skills of the employees at Buildfix and the outside contractors required to complete the project. Firstly a project plan and a schedule of works to identify when we plan to start and when we would like to to finish.  Buildfix will take full control for the delivery of your Project,  one point of contact, one decision maker, one person responsible for the delivery with as little interruption to your day to day life as possible.
Planning Department - Building Control - Groundworkers - Bricklayers - Electricians - Plumbers - Heating Engineers - Plasterers - Carpenters - Roofers - Decorators - Flooring - Kitchen / Bathroom Fitters 
All Taken Care Off - Job Done
Brickwork Build out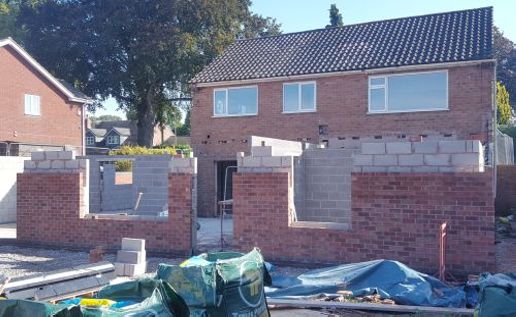 Completion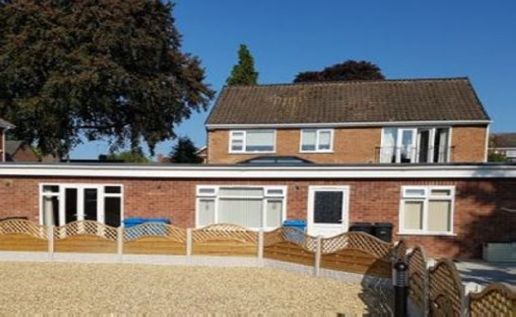 Relax & Enjoy