Building – Alterations – Kitchens – Bathrooms – Electrical – Plumbing – Carpentry – Decorating
Property Renovators
Buildfix are well established property renovators in Stafford, having been involved in renovation projects from a small bathroom refurbishment at £1800 to a full office block renovation at £200K. We'll support you all the way, from initial discussion, concept, design, implementation and handover. Working along side clients to deliver a renovated property that will potentially become a new home or improved working space. A collaboration of building trades centrally managed with a single point of contact ensures your property renovation will run with the minimum of disruption and hopefully no surprises along the way.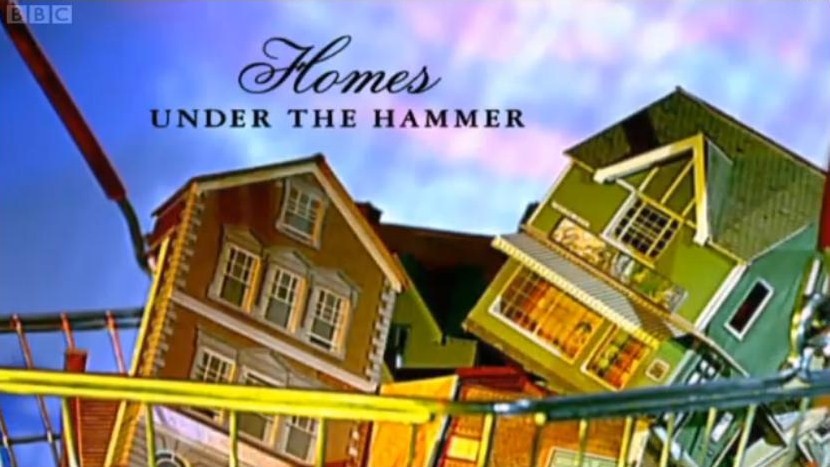 Featured in BBC1 Homes Under the Hammer, and receiving a great review from the inspecting Estate Agents proves the quality of our works and we are completely open about what we do.
Property Maintenance
Buildfix staff know wear and tear can produce a wide range of defects in a property, these defects need attention before they alter the aesthetic look of the building, weather and other outside ailments attack the actual structure of the building and surrounding structures like garages, sheds and fencing. Years of experience in maintaining properties and their surrounding structures. We also own a number of rental properties, our own experience allows us to repair, renovate and maintain your property, replacing bricks, windows, woodwork and roofs where appropriate, for an example of the work undertaken please view the Projects Gallery area of the website.
Buildfix maintenance are able to offer a complete range of building maintenance services, either as one off repairs or scheduled maintenance contracts. We have in house capability to cover all aspect of building repairs or alterations from roof repairs to a complete a new roof, joinery, plastering, flooring, glazing, electrics and decoration. Also within our offering we can provide cleaning services, internal and external to walls, floors and windows. Gutter cleaning and removal of invasive vegetation.
In addition to maintenance of your buildings we are also able to offer repairs to car parks or yards in concrete are tarmac, including line marking, Armco barriers, gates and fencing.