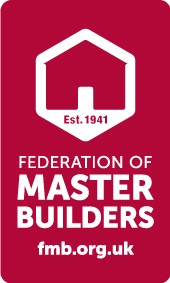 If your property was constructed before 1950 then it's construction is different to today's modern building practices. The materials of today are not conducive with old methods and your property will need some special knowledge and attention to preserve it. Heritage and Restoration is about maintaining a properties structure and integrity. Buildfix sympathetically return properties to their original condition using traditional materials used when the property was first constructed. Over the past 70 years new building materials designed for today's construction methods have been used on Pre 1950's properties, trapping in moisture and not allowing the structure to breath naturally, restricting expansion and contraction causing cracking, spalling and decay. Talk to us about protecting your property for the future.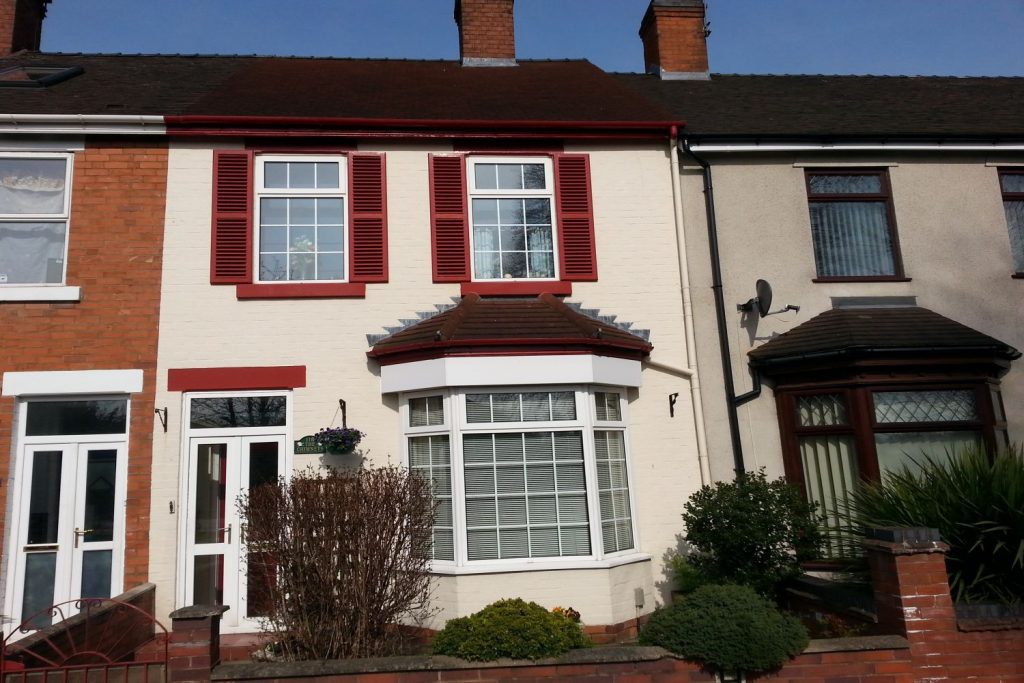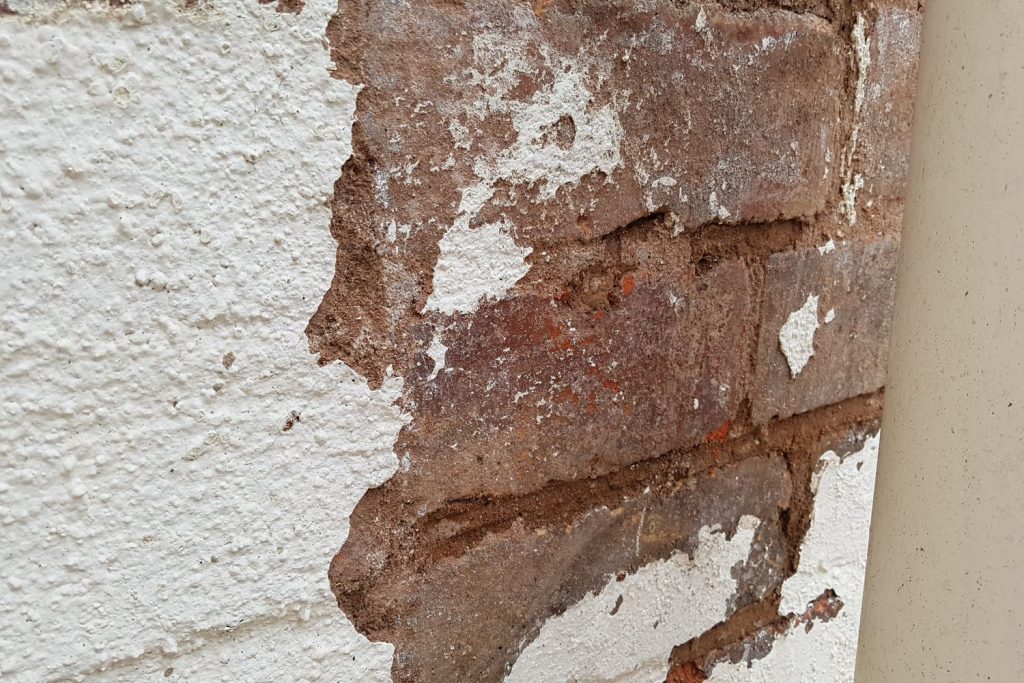 Back To Basics
Renovation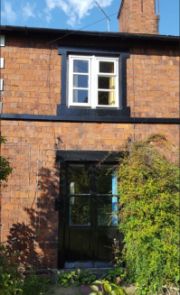 Renovation
To protect your property you need to remove the modern materials that are causing the problem, Buildfix undertake sympathetic restoration of Pre 1950's properties, this may include the removal of modern building materials including manual removal of plaster / renders, plasterboard or Chemical stripping and then high pressure steam removal of exterior paints and wall coverings. We try to avoid sand blasting as it destroys the properties structure, however in extreme cases it may be the only option.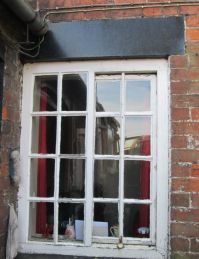 Classic modern materials that cause problems in pre 1950's properties can be :-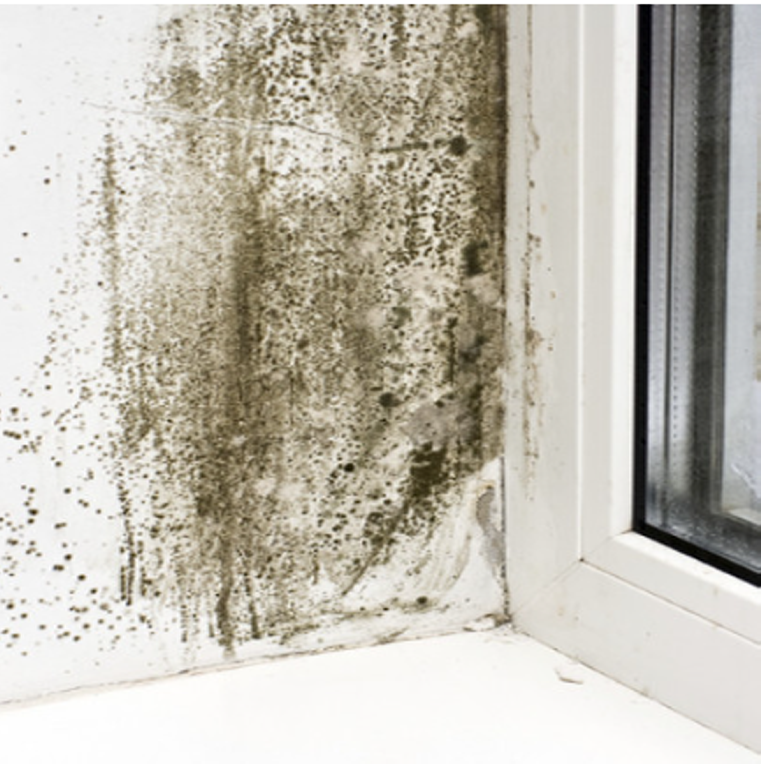 Portland Cement
Modern Damp Course cement rendering
General Portland cement render
Gypsum Plaster
Gypsum Plasterboard on External Walls
Non Breathable Masonry Paint & Finishes
Wall Paper
Non breathable internal wall paints
Pointing with Portland cement mortar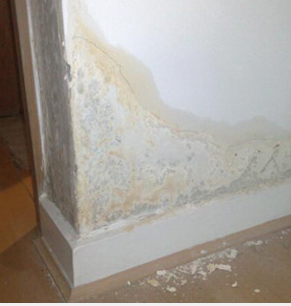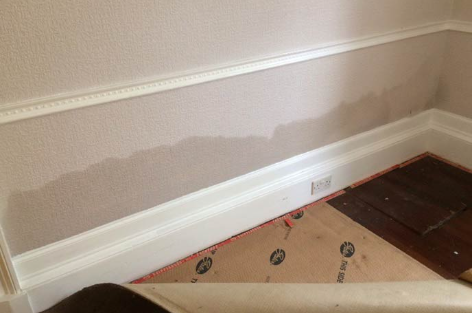 Restoration
If your Period property has become dilapidated and the original features removed then Buildfix will source it's decade of construction, investigate what features would have been installed, source items that fit with that period property including Oak Beams, sandstone, floorboards, keystone structures, Fireplaces, and even recreate coving and ornate features. Utilising period building materials to ensure longevity of the property. We are happy to work with Grade I or Grade II listed buildings or properties that fall within a conservation area.
Lime Mortar
Lime pointing of traditional masonry using lime mortar based on lime putty or natural hydraulic lime (NHL) offers many advantages over cement based mortars.
Lime mortars for lime pointing are generally softer and more porous compared to mixes using cement therefore allowing moisture to evaporate from the joints more freely. This can help to lower moisture levels in the wall and reduce the build up of soluble salts in the stone face, therefore reducing potential damage or 'spalling' of the masonry.
Lime Plastering
Lime plaster offers advantages over cement and gypsum based materials for the internal plastering of traditional properties:
Traditional lime plaster is 'hygroscopic' – meaning it actively manages moisture and can help to regulate humidity levels internally and reduce problems associated with condensation.
Their porosity allows the structure to "breathe", therefore minimising moisture build-up in solid walls.
Lime plaster is flexible and can therefore accommodate general movement better than modern, brittle plasters.
Check if the building is listed before starting any work. You may also need to contact the local authority Conservation Officer to discuss the project before proceeding.
Lime Rendering
Lime render offers a number of advantages over cement based mixes for external rendering:
High vapour permeability allows the structure to "breathe".
Lime can accommodate subtle movements (without cracking).
Lime can regulate humidity by actively managing moisture (hygroscopic).
In contrast to sympathetic lime render, many traditional buildings are often incorrectly renovated using harder, relatively impermeable materials designed for modern constructions. The result can aggravate or be the direct cause of problems associated with damp.
Limewash Paints
Once your property has been taken back to it's original structure it needs to made pretty again. Using traditional paints or oils your property can again standout in the crowd. Traditionally buildings were decorated in Limewash, Limewash used to be White or White but now with the development of natural pigmentation Limewash comes in a range of colours. The application of Limewash is a staged process, a period of time between applications allows the product to react with CO2 in the air and it's opacity will change before the next application.
Limewash is a traditional blend of superior matured lime putty, water and linseed oil. It comes naturally as white, alternatively earth pigments can be added to produce a fantastic range of colours.
Limewash is a very ancient paint made from limestone which has been crushed, burnt and slaked with water to make lime putty. The lime putty is matured for several months before being thinned with water to make limewash.
Buildfix Limewash is naturally white and forms a complex crystalline matrix which has a matt, slightly chalky appearance. It is coloured with pigments and can be used internally or externally where it works best on porous surfaces such as a traditional lime plaster, lime render, stone and brick. Unlike modern barrier paints, limewash works by sinking into the surface. It hardens by absorbing carbon dioxide from the atmosphere to form crystals of calcium carbonate which give the limewash its deep matt appearance and protective qualities. When used on porous surfaces, the colour will deepen if there is any dampness in the background material, hence its attractive shading.
Tallow (animal fat) or raw linseed oil are traditional additives which help to improve its water-shedding qualities when used externally (we use linseed oil as standard).
As it is a water-based paint, limewash isn't easily absorbed into less porous surfaces such as cement renders or hard gypsum plasters, and therefore it won't wear nearly as well on these. Additives such as casein (skimmed milk) can be added to help it bond to these less porous materials.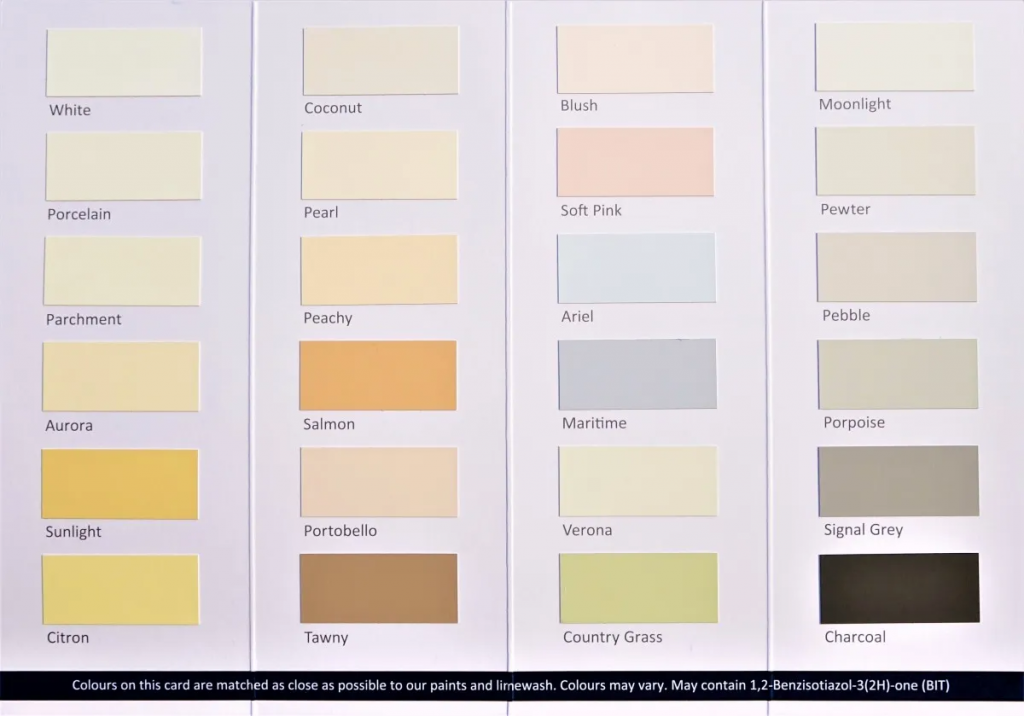 Call Buildfix for an informal discussion 01785 472 023