Buildfix repair and install both land and garden drainage, as well as other drainage systems, we conduct drainage repairs, drain alterations and general groundworks. Working closely with drainage inspection equipment our aim is to deliver a cost effective solution to your problem.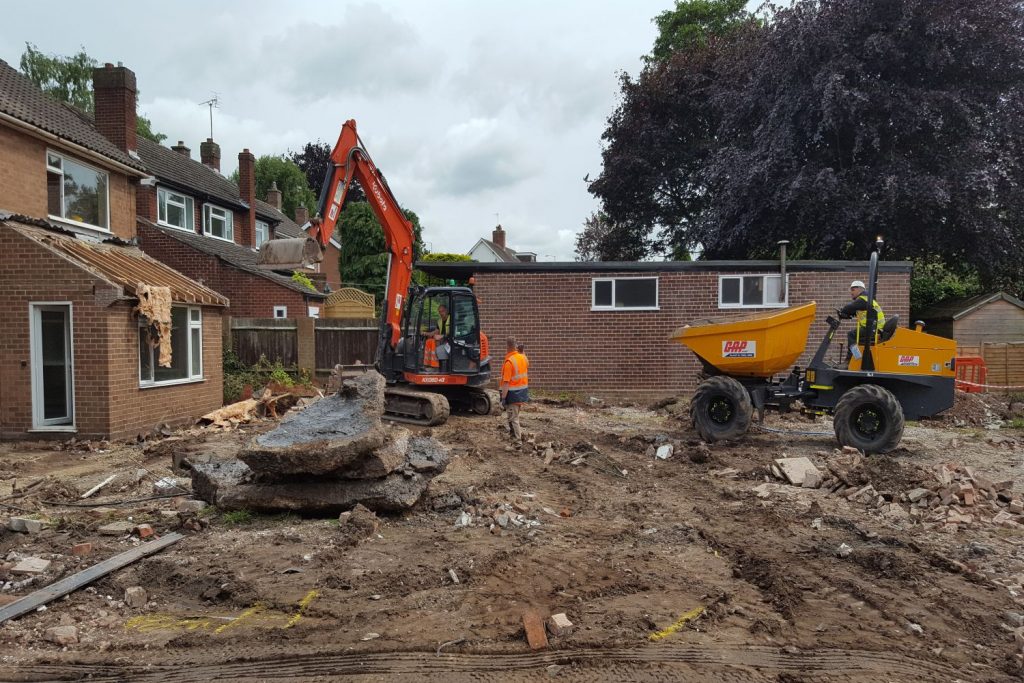 Generally there are two types of drainage systems running away from your property – surface water and foul water. There are drains for the surface water also known as storm water drains which carry water from roofs, drives, roads and discharge into nearby rivers or streams.
Foul water drains also known as sewers, carry all of the waste water from your sinks, toilets, baths and appliances to sewage treatment works. In some areas where the drainage systems have not been updated, a combined drainage system is used which carries all foul and surface water to a sewage treatment plant.
Buildfix have experience of working with other forms of waste disposal including 1900 century sceptic tanks and more traditional crated soakaways
Drainage is one of the most important parts of your home as the drainage system removes all of the waste water from your property. Generally we take drainage for granted and never check or maintain drains until there is a blockage, which may cause toilets to overflow or foul water leaching out of your man holes leaving a very unpleasant smell. If you have had a drain blockage on a regular basis, there will be a reason for this happening.
CCTV – Drain Inspection :- Working closely with our drain investigation and drain clearing partners we can provide detailed CCTV drain investigation reports and proposal on how to repair a persistent problem.
We can give solutions if have any of the problems listed below:
Water running towards your house or garden
Flooding on your property
Standing Water
Wet gardens
Cracked / Blocked drains
Needing some Drainage advice
Need advice about foundations, floor slabs or concrete work
Need drain alterations
Want to control garden flooding
Problems with groundwater and surface water