We Don't Cut Grass
We Don't do weeding
We Don't do delicate pruning
We Don't tender flowers
We do :-

Move Tons of soil,
Clear over Mature Foliage,

Cut down trees,
Dig Out Tree roots
Create Car Parking,
Install Land drainage
Erect Fencing
Build Brick walls
Create beautiful garden spaces,
Build Patios
Build Garages
Solve Garden Flooding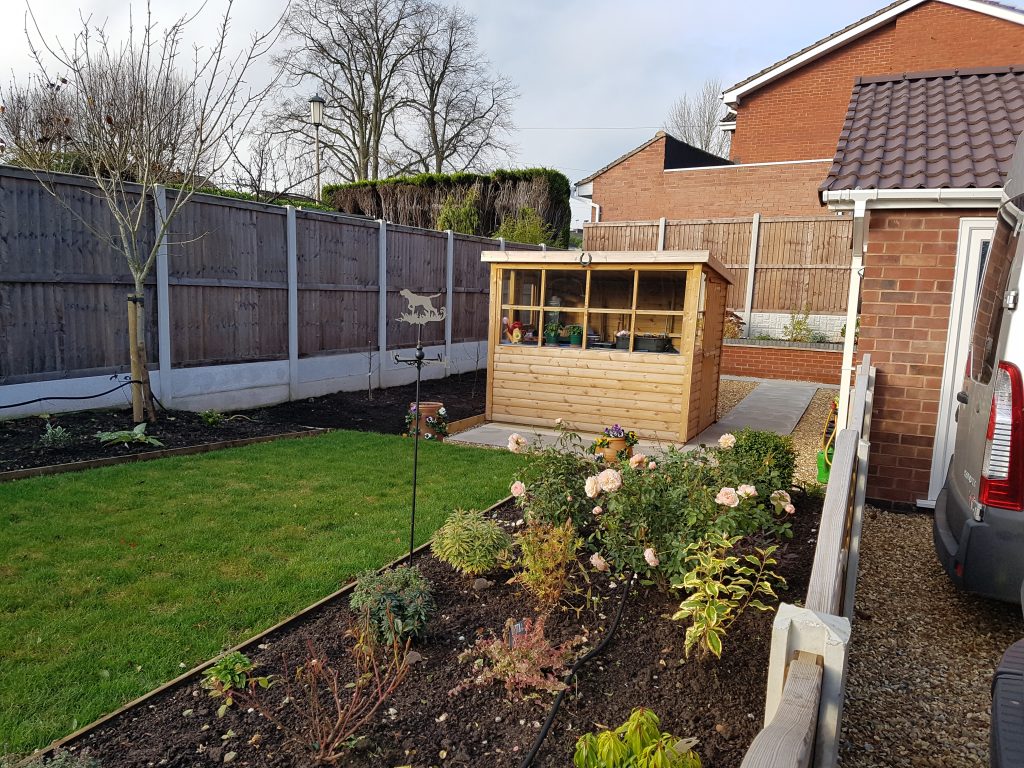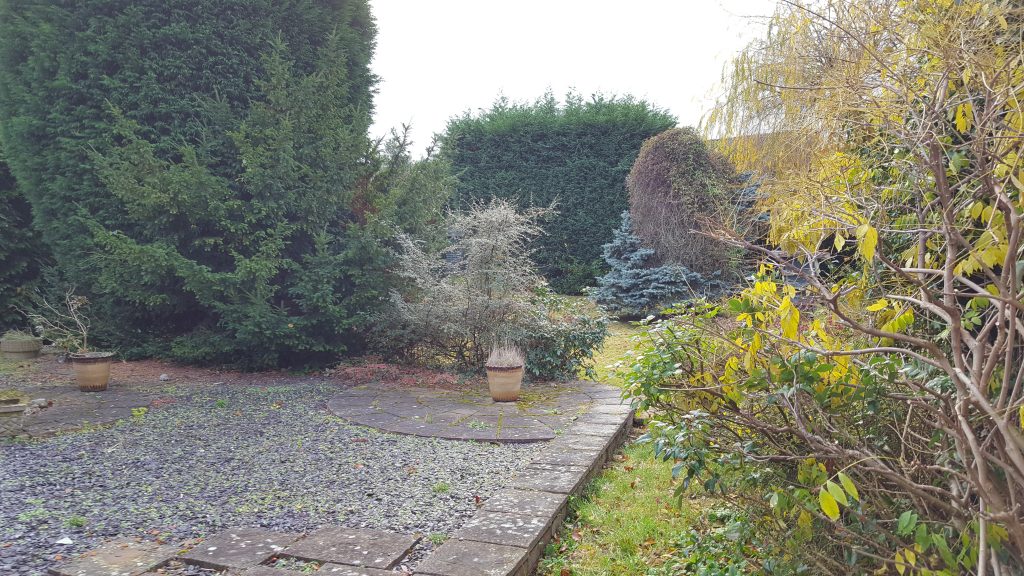 Garden Recovery
When a garden becomes overgrown and it was mature growth before maintenance stopped, it needs radical intervention to recreate a space that works for the development. Buildfix undertake to clear and regenerate the space using the latest CAD software and plant machinery. Removing old turf, soil, rocks and stones. Riddling the ground to remove stones and spoil not suitable for the growing of grass, shrubs, vegetables or trees.
Top Soil & Turf
Buildfix will prepare the ground for importing Top Soil, leveling and then Turfing with a premium grass sod.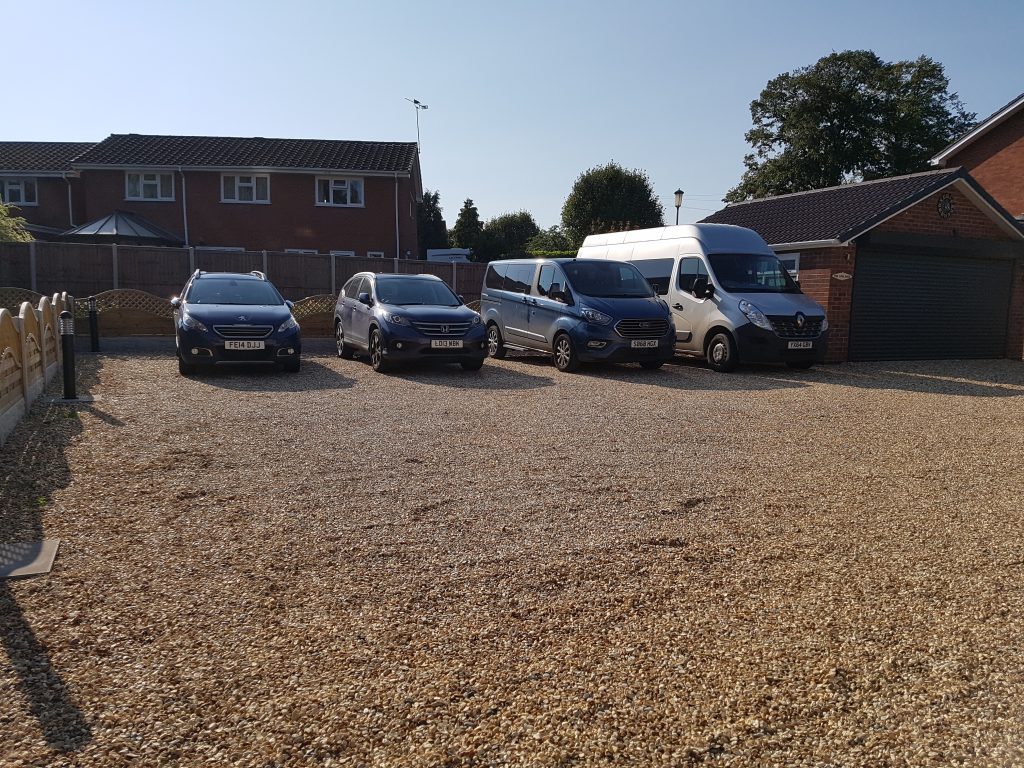 Ground Clearance
Mature gardens can require machinery and manpower to clear them ready for reinstatement or alteration.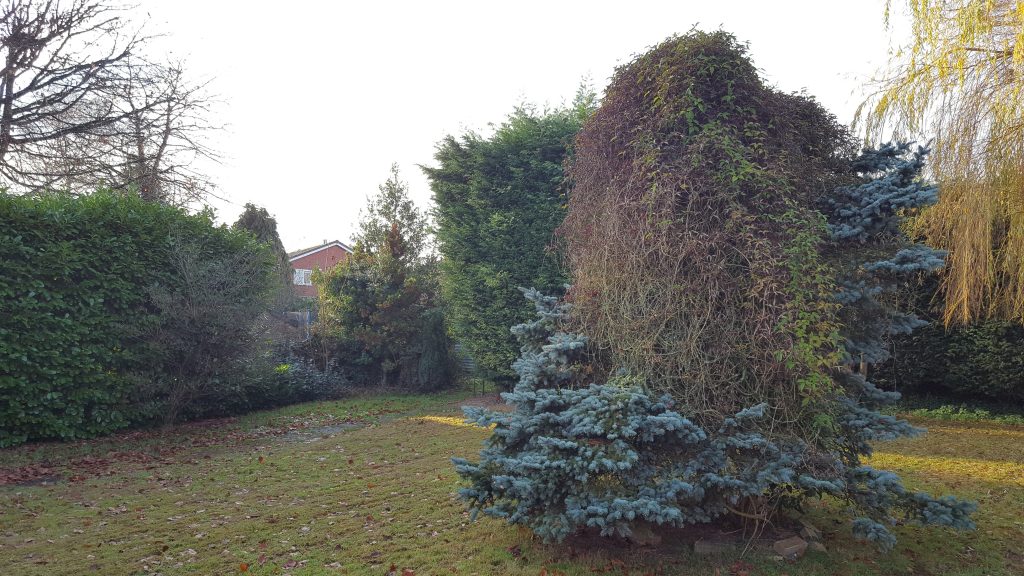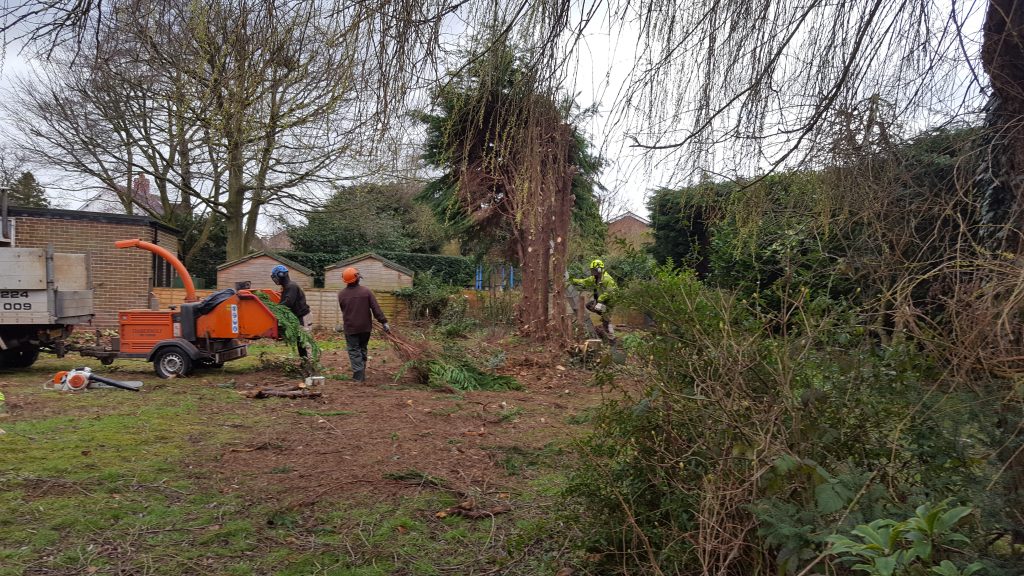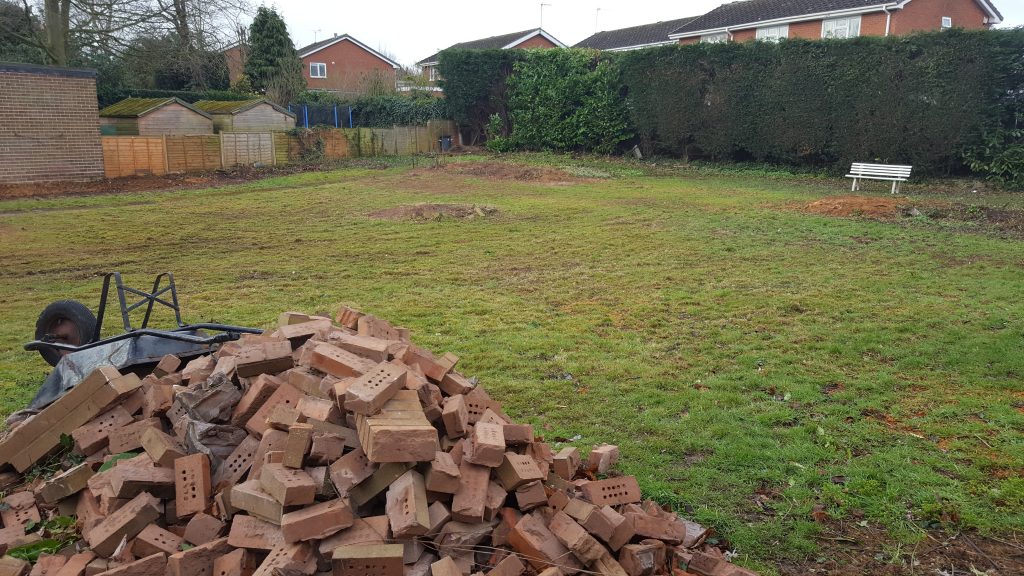 Groundworks
Cleared grounds can require further works to make them ready for reinstatement, land drainage, leveling, footings and foundations for retaining walls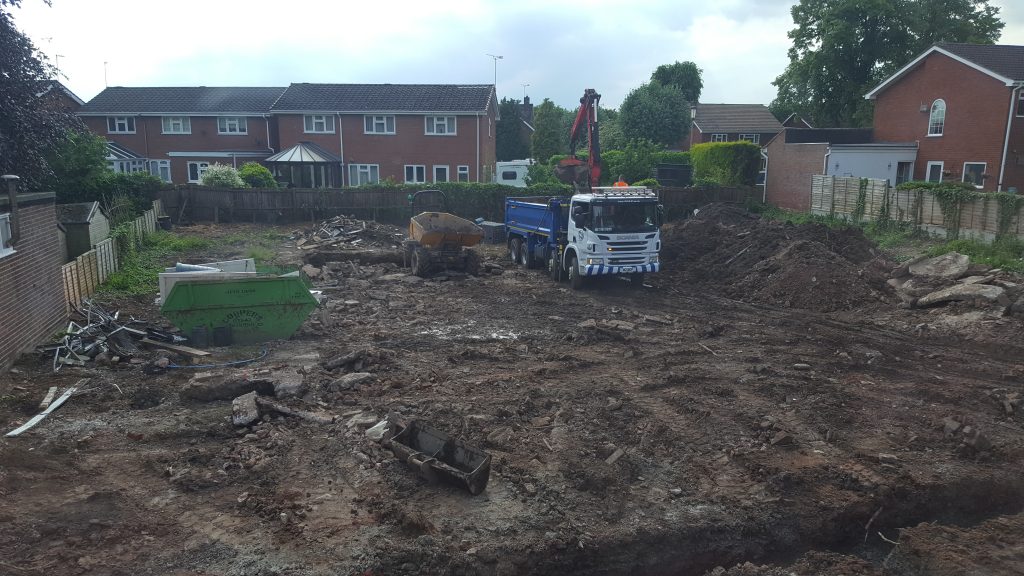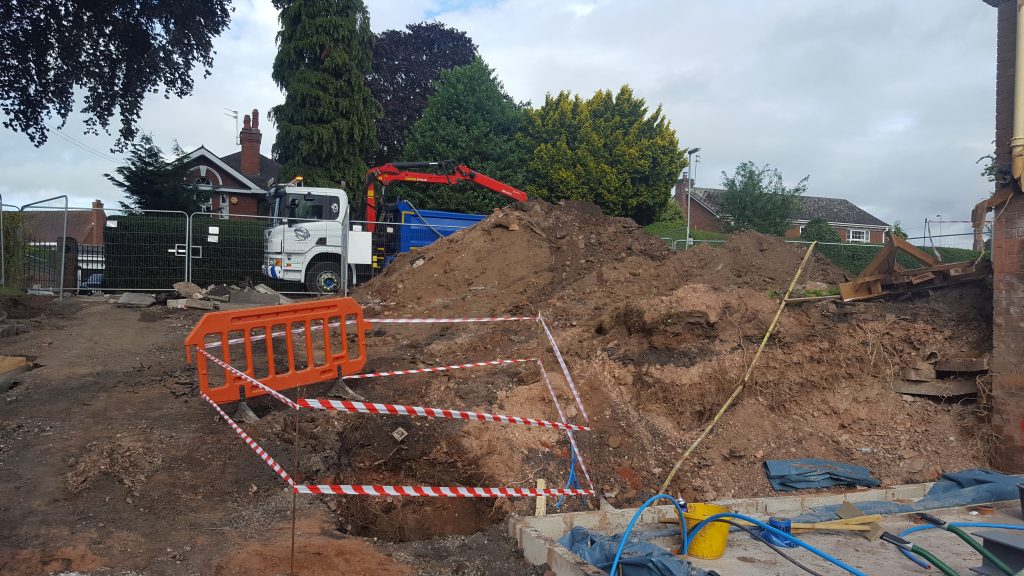 Fencing
Fencing panels can make all the difference to a properties boundary, natural wood preserve or coloured paint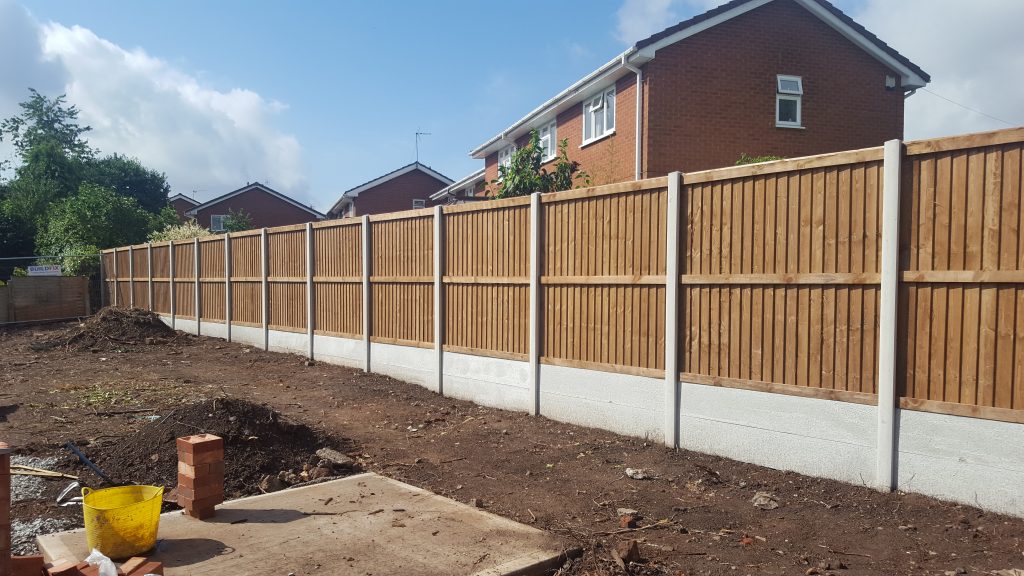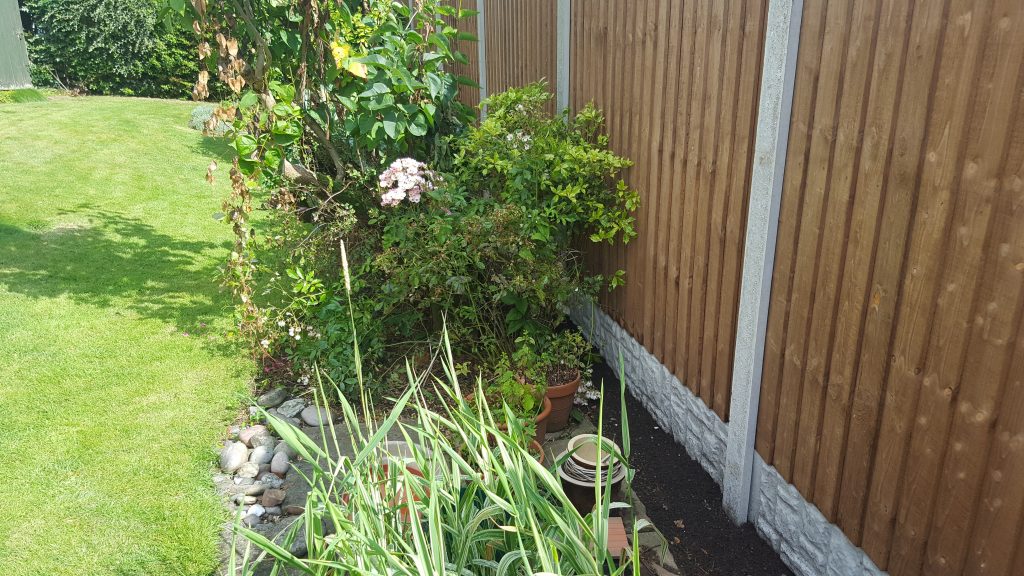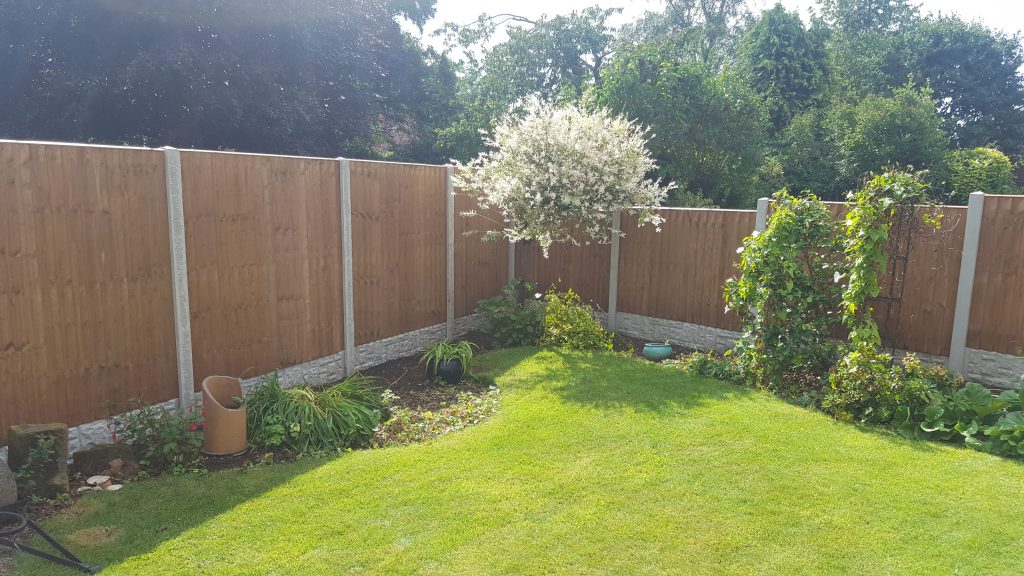 Retaining Walls
Buildfix are experienced in working with structural engineers to calculate the correct foundations and support for retaining and dividing walls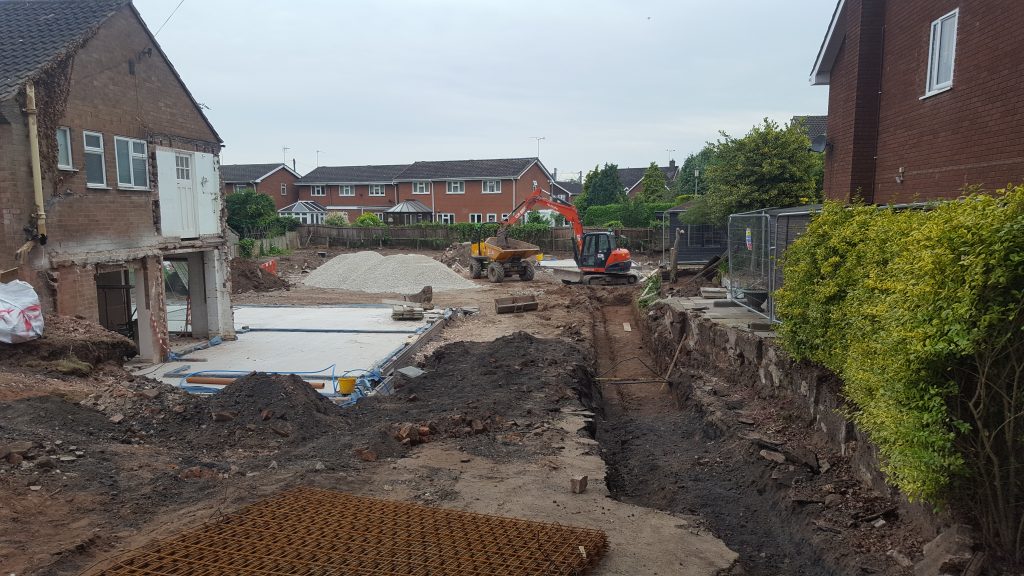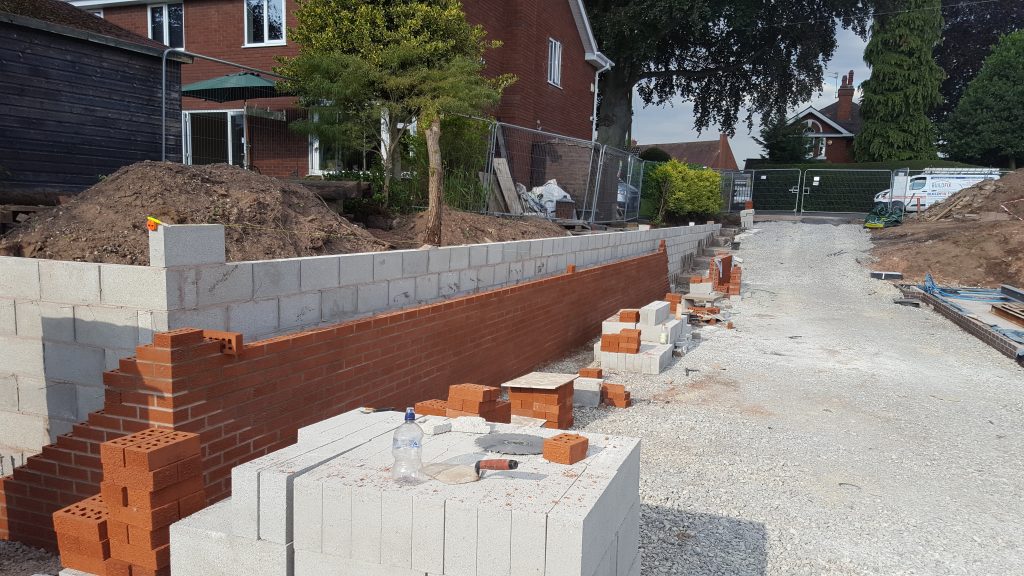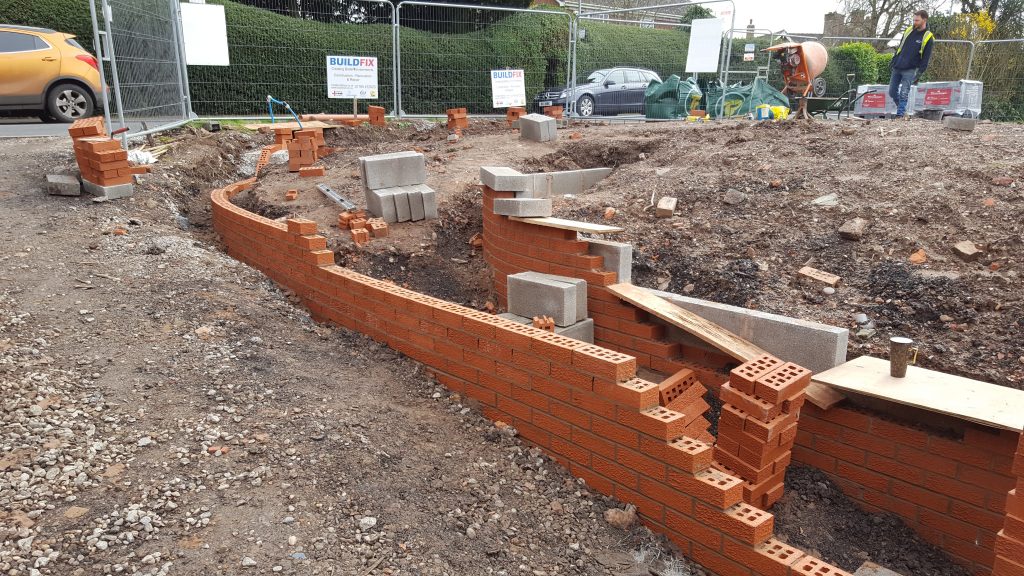 Ground Preparation & Turfing
Preparing the ground for topsoil and turf, riddling stones and debris on a large scale, preparing the ground for topsoil. Installing edging boards or stones. Premium Turf laid to provide a prefessional finish to your alterations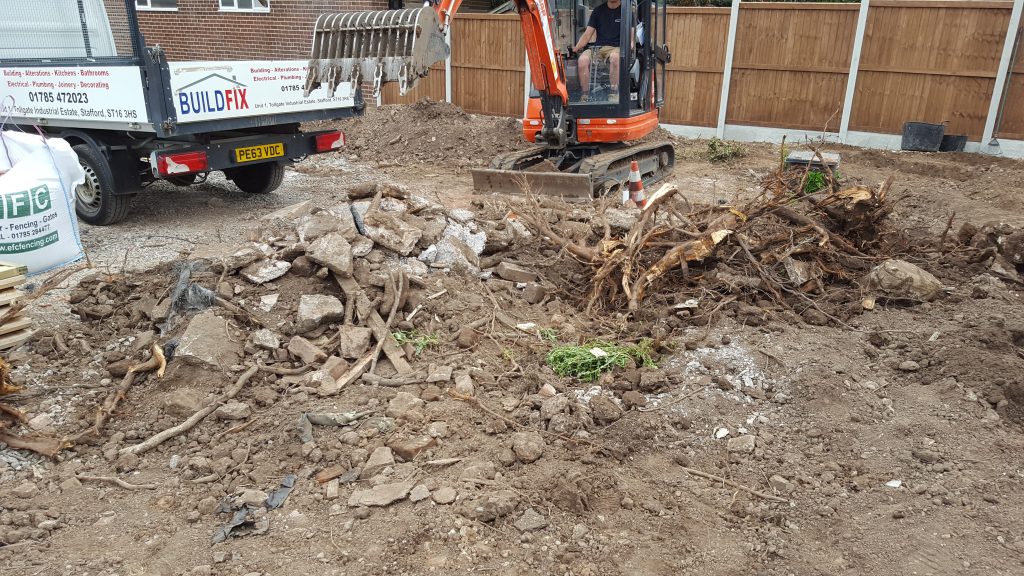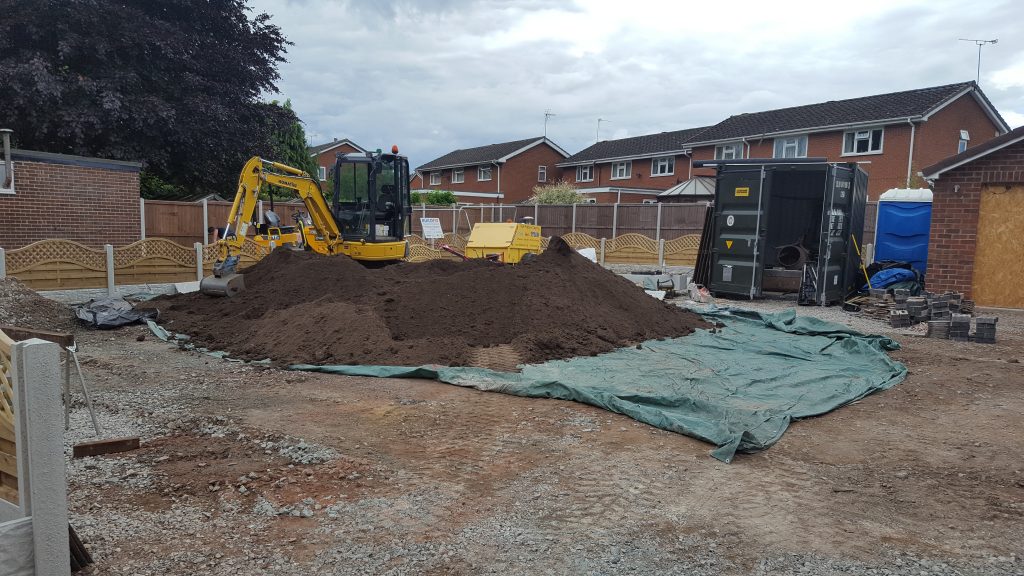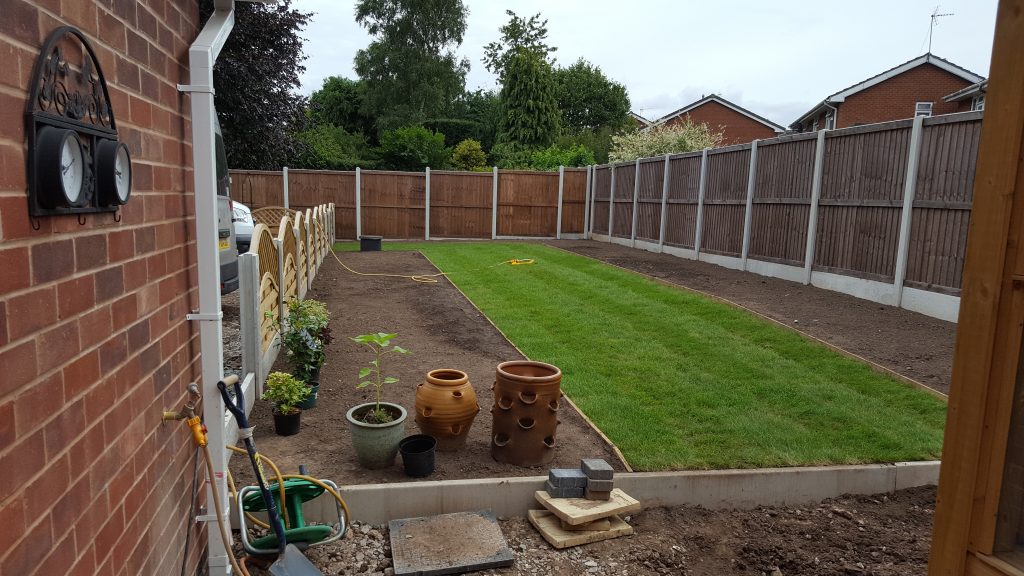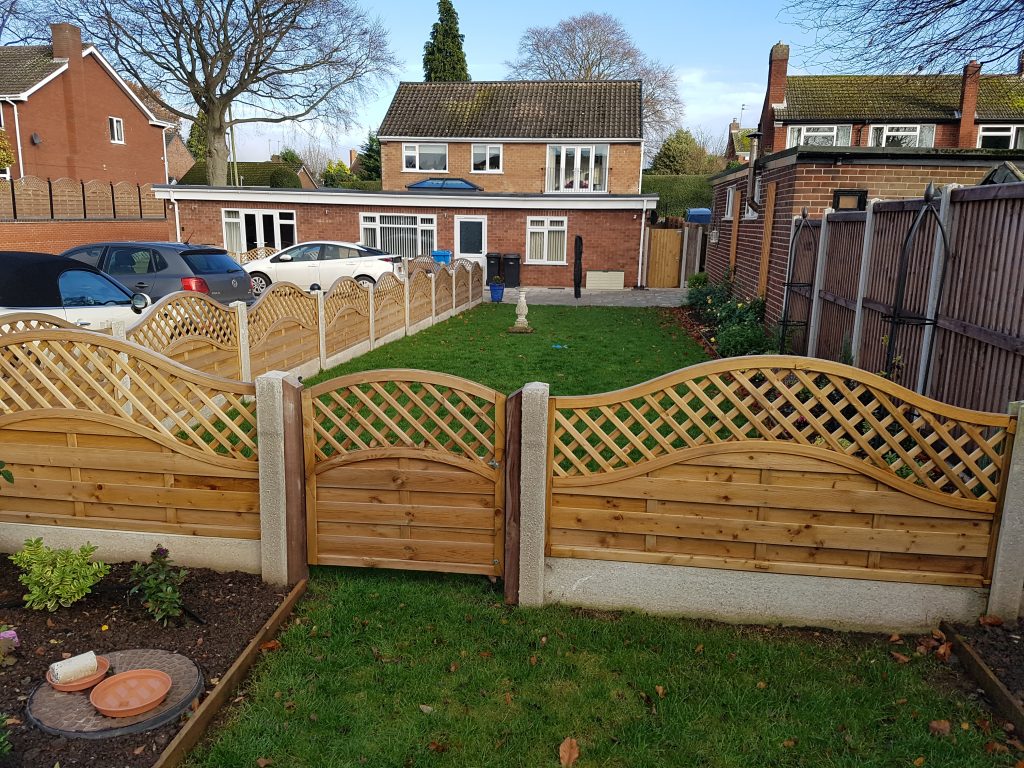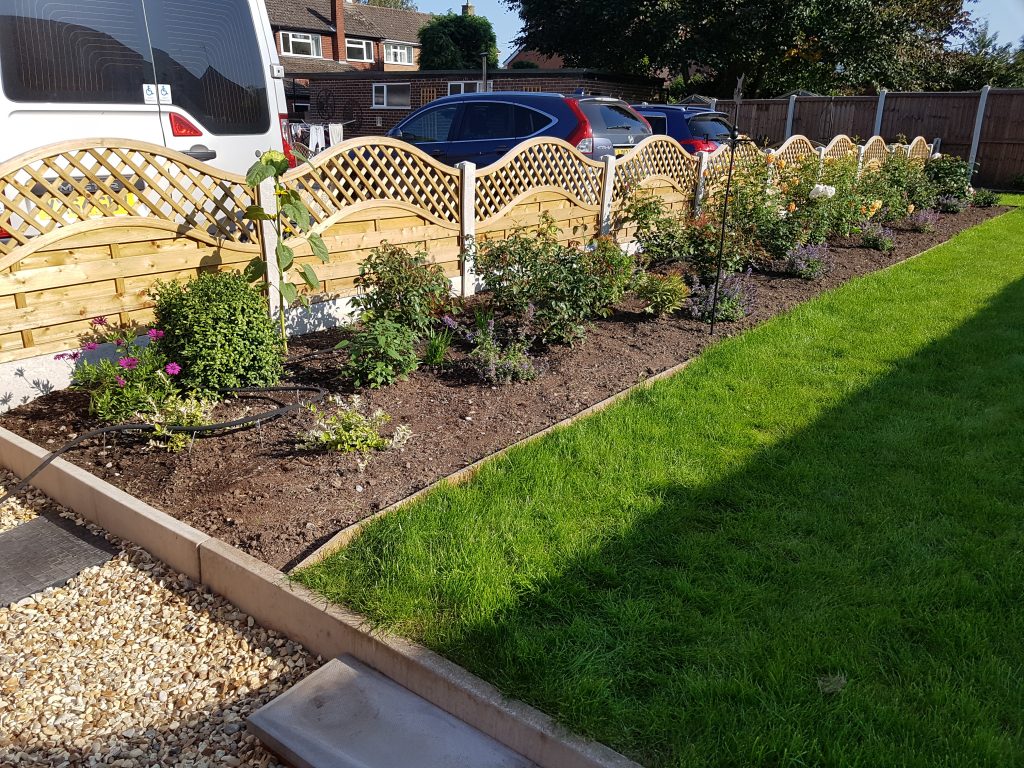 Patio's – Paths – Parking
Buildfix are experienced in laying ceramic tile patios, block paving paths, patio's and driveways, Natural or concrete Slabs. We are also able to supply resin and asphalt paths and driveways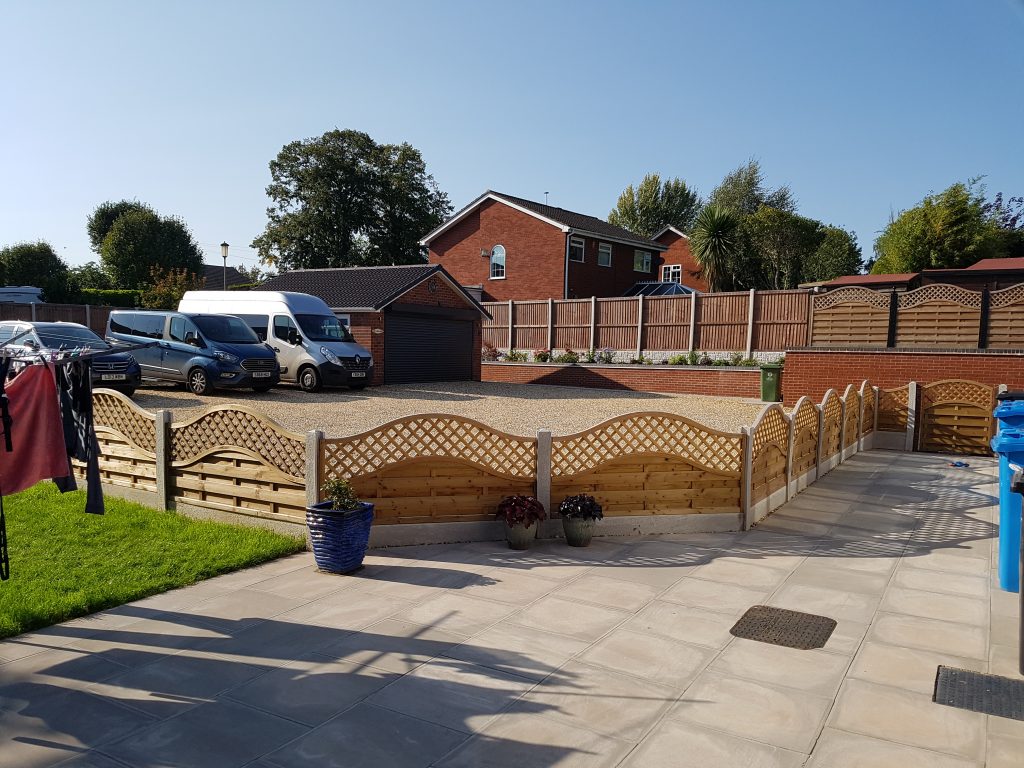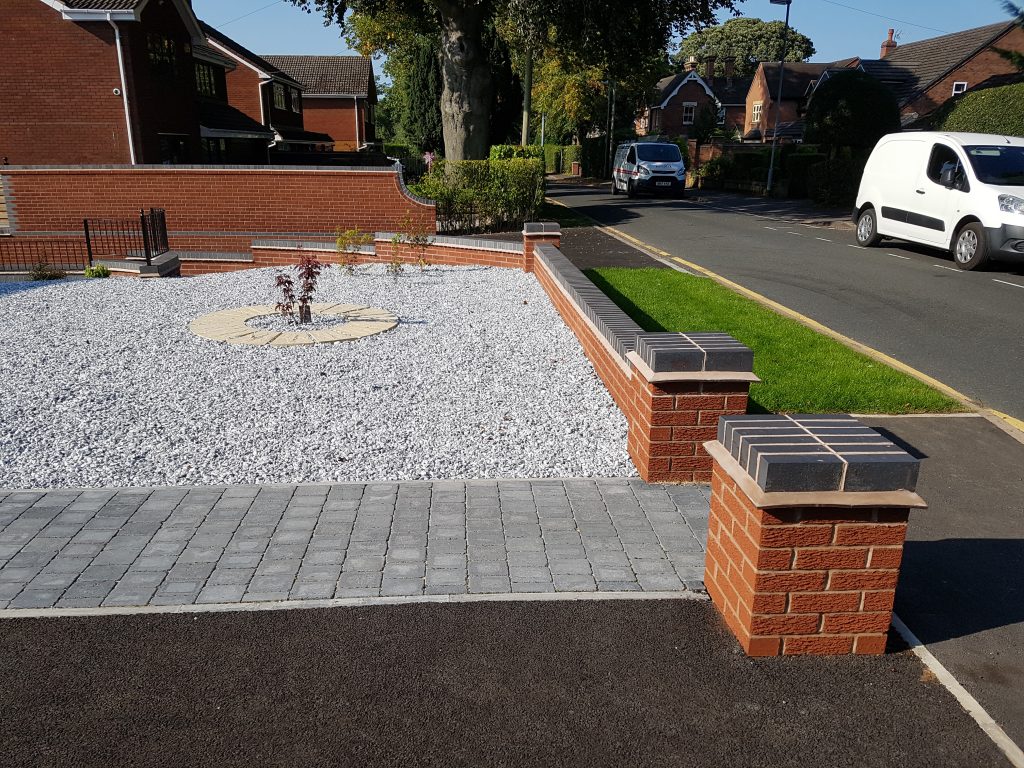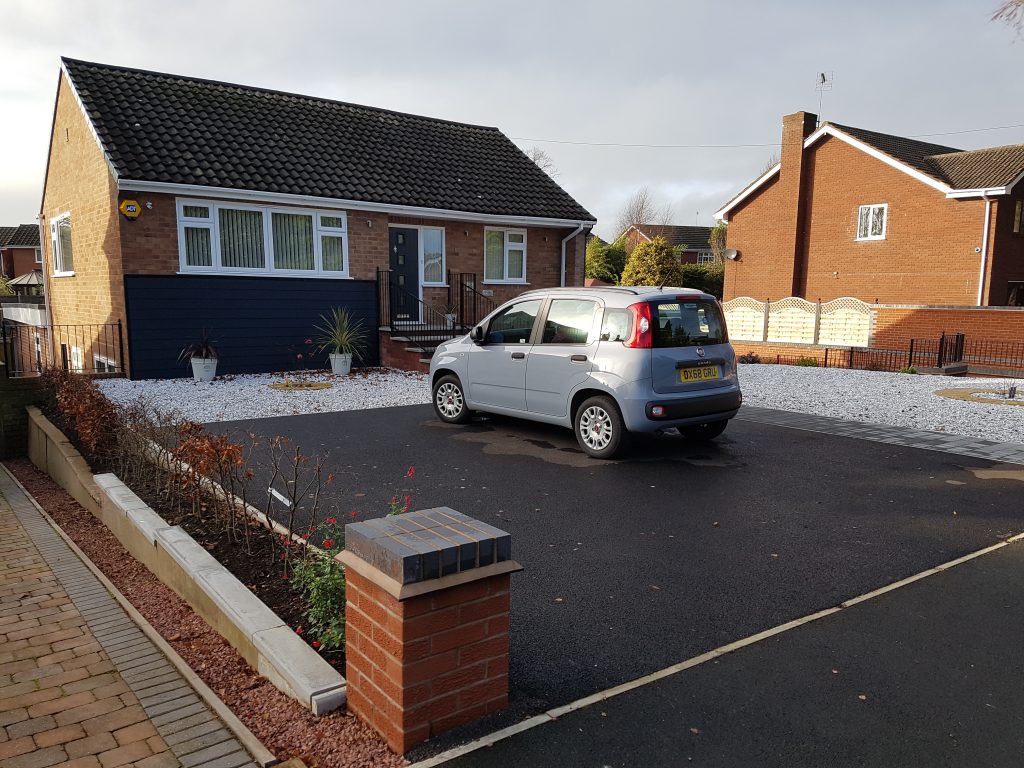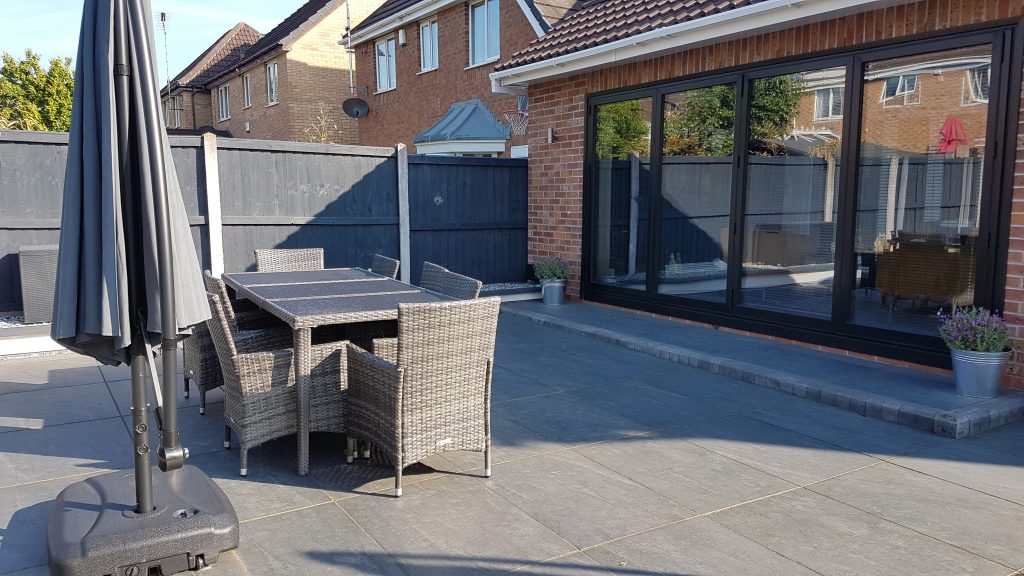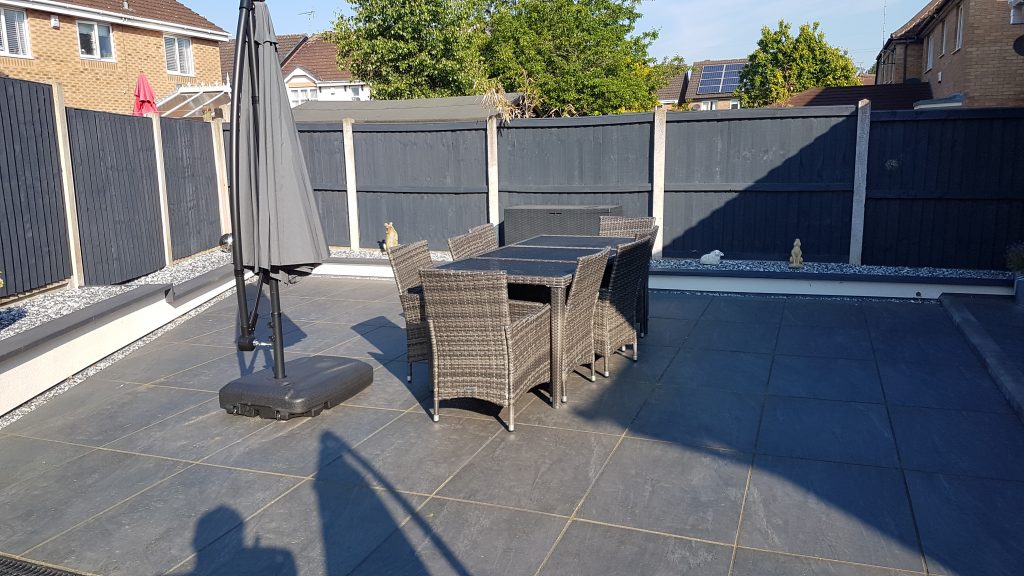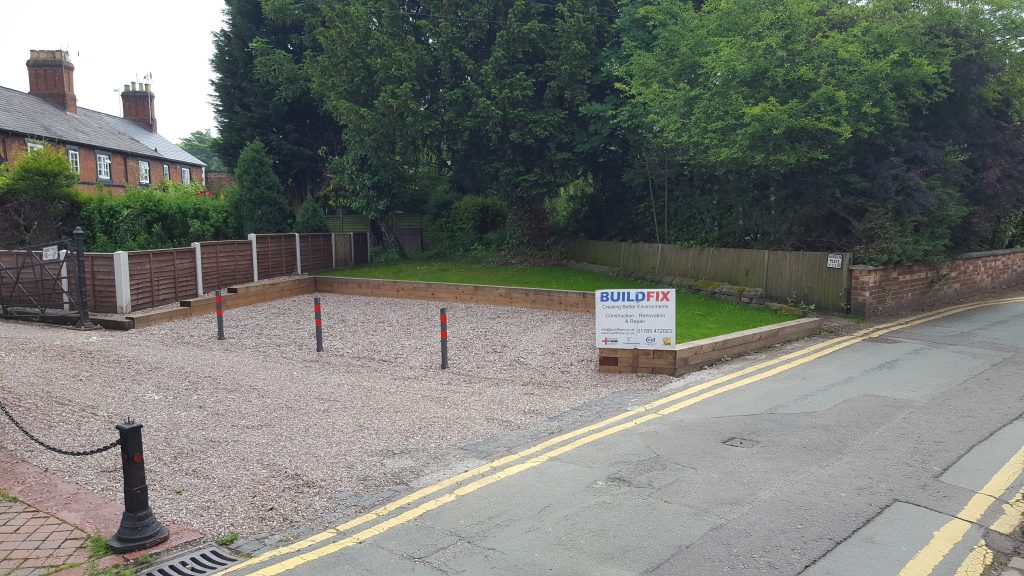 The Complete Solution
Developing your grounds to create an environment for relaxing or entertaining can require some significant plant and machinery, Lorry after Lorry removing spoil from the designated area. Dealing with inadequate drainage or unstable ground. Dense clay subsoil totally unsuitable for grass or other plants and bushes, old tree stumps or debris and then providing a hardstanding for paths or parking. We will work with you to ensure you get the leisure space you deserve. Buildfix will take care of all your landscaping requirements and Property renovation if required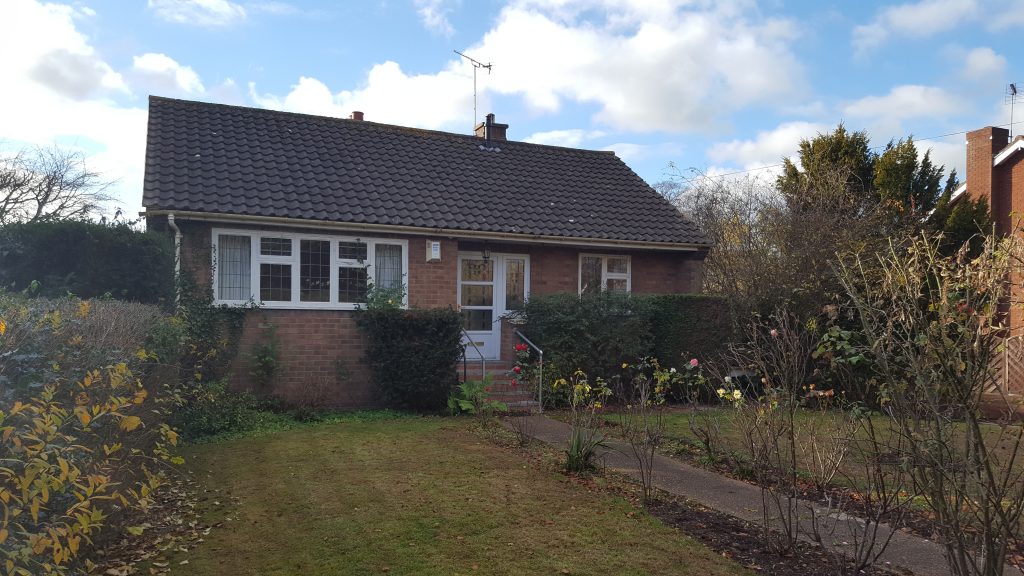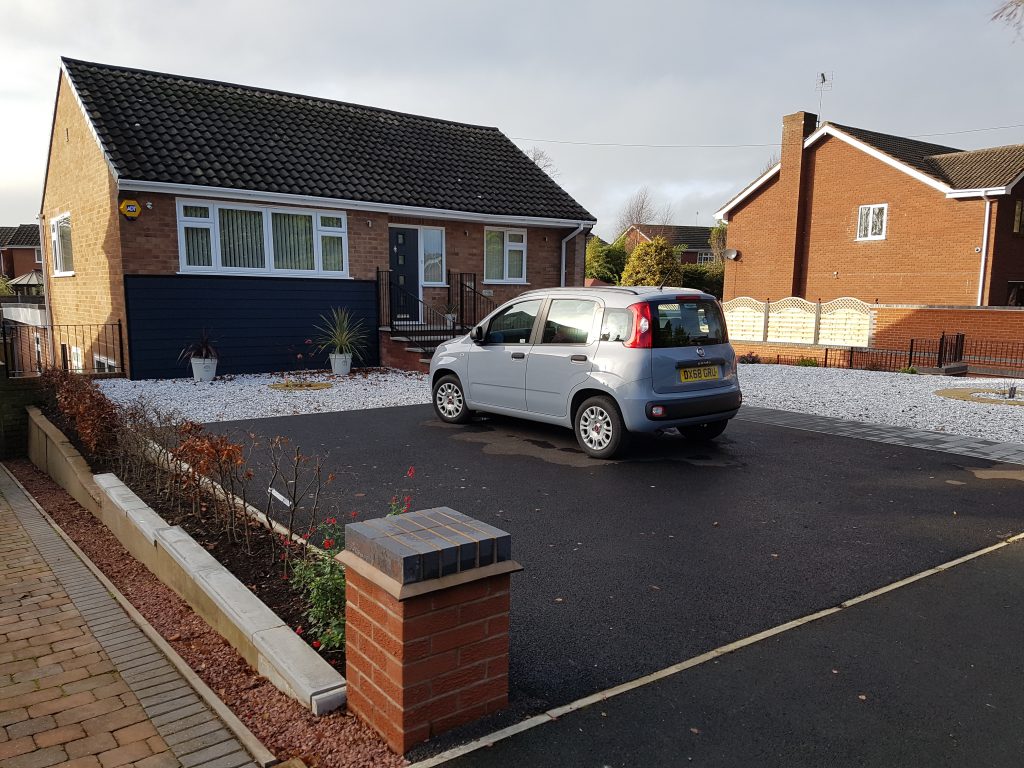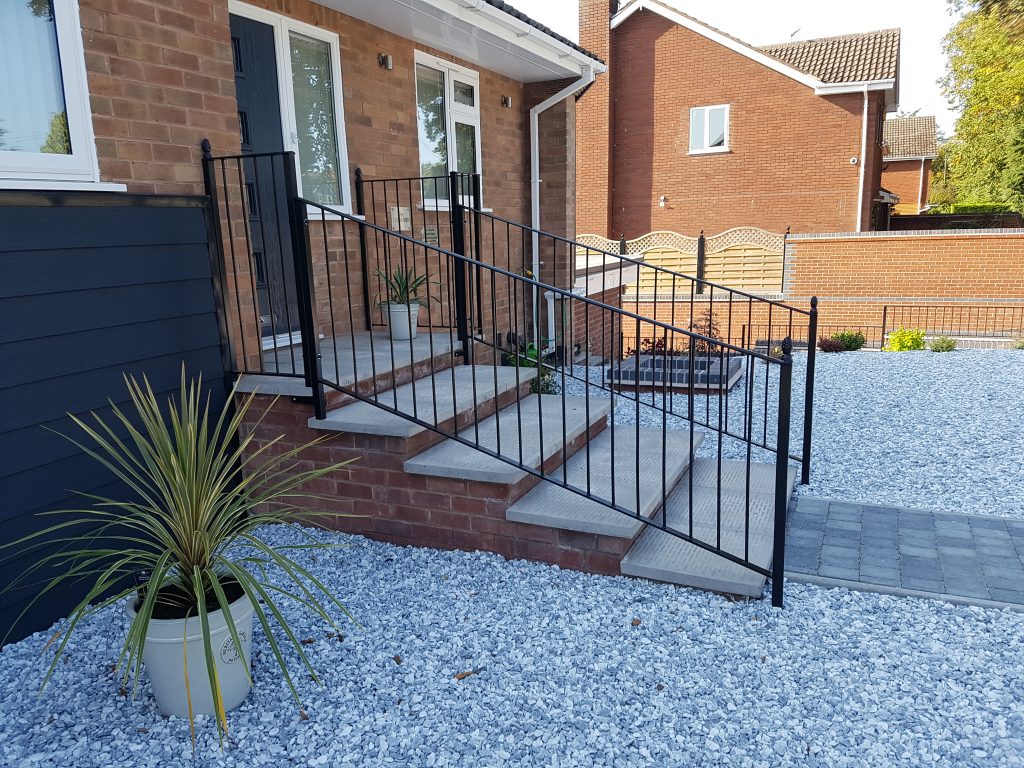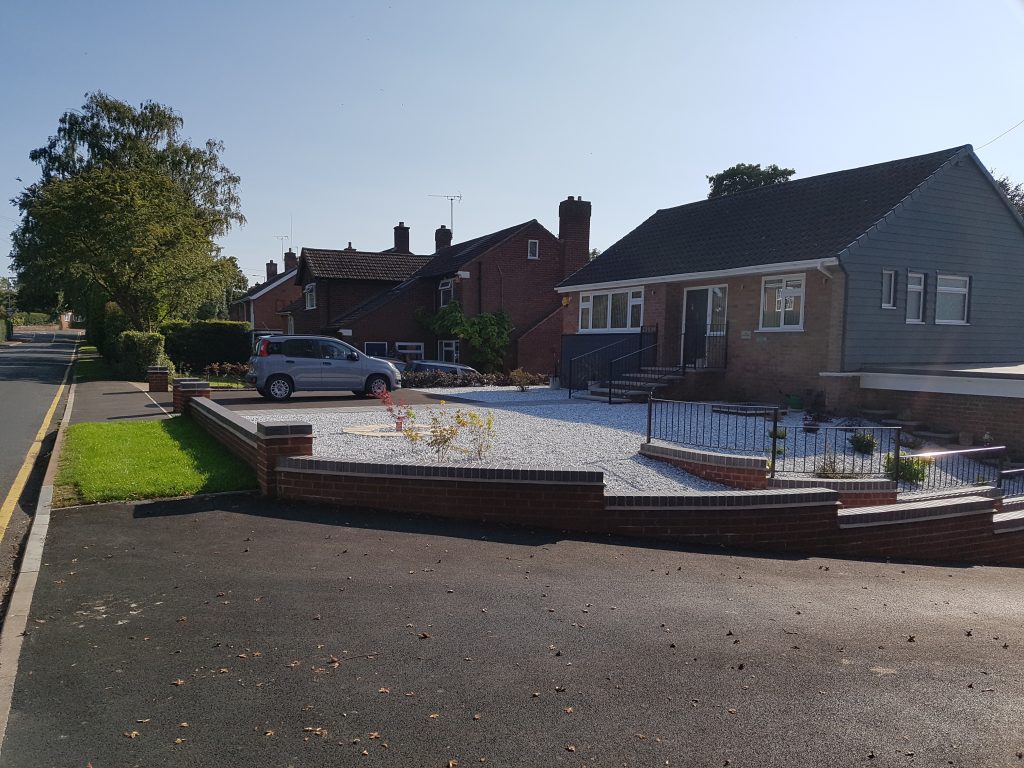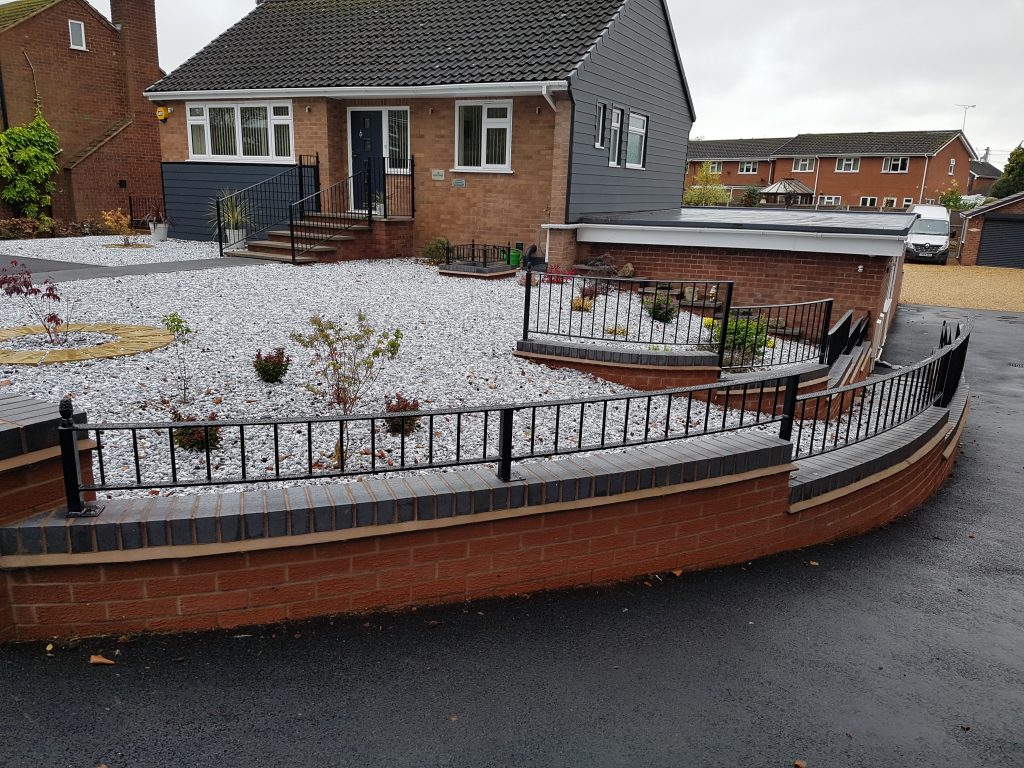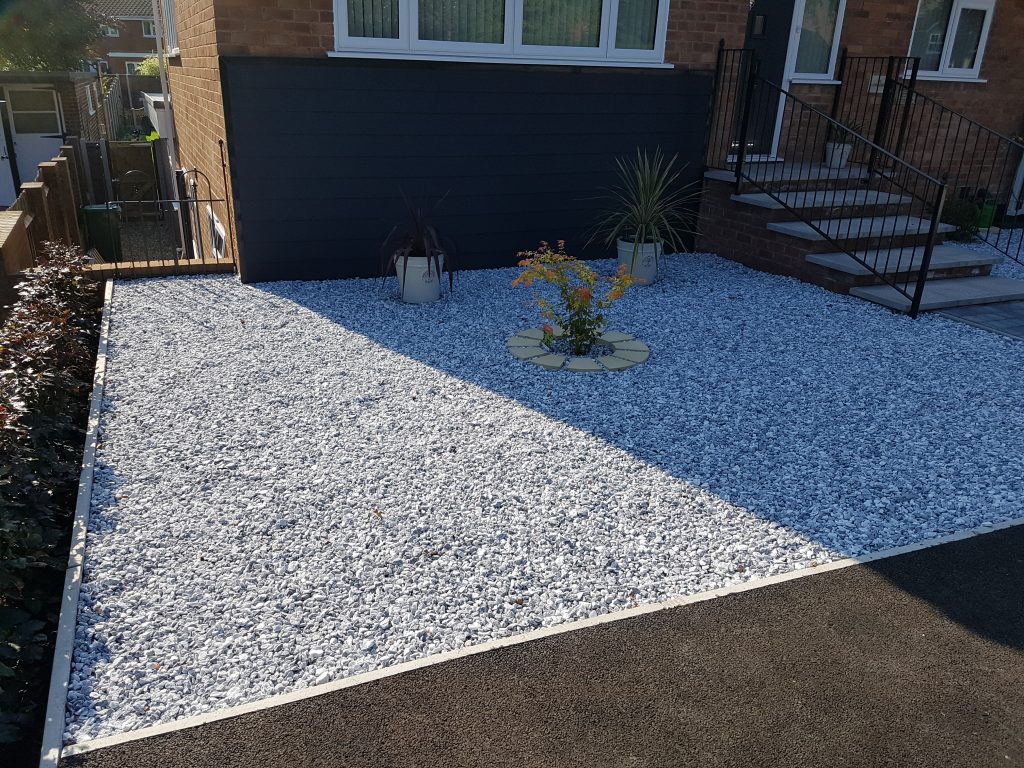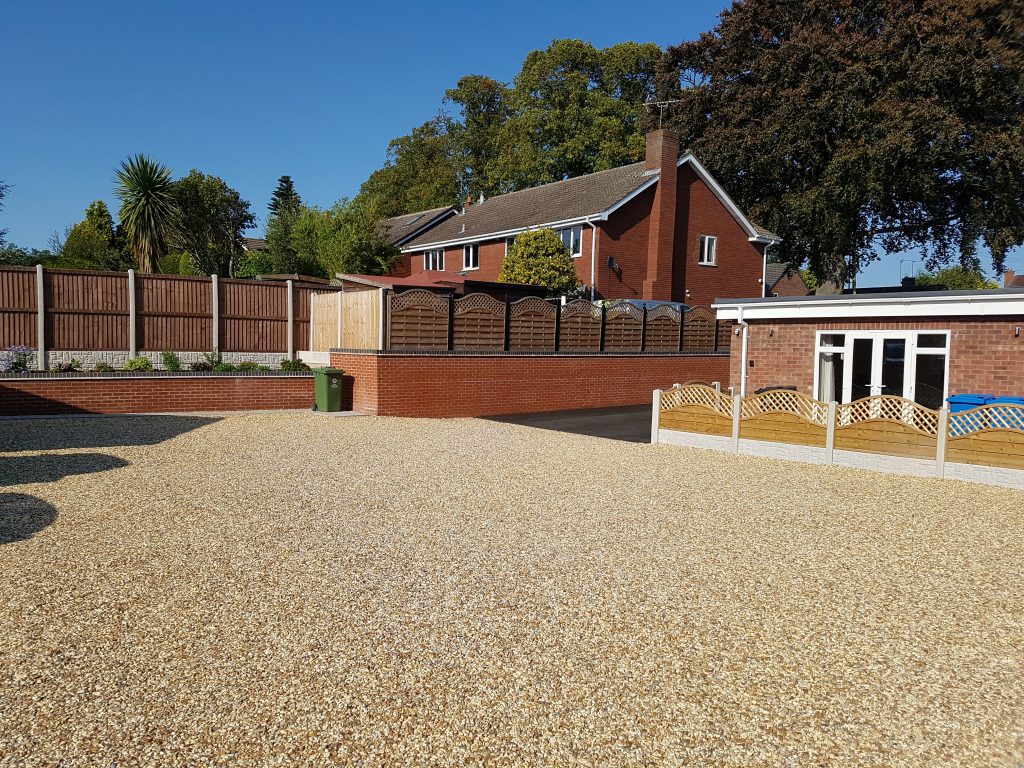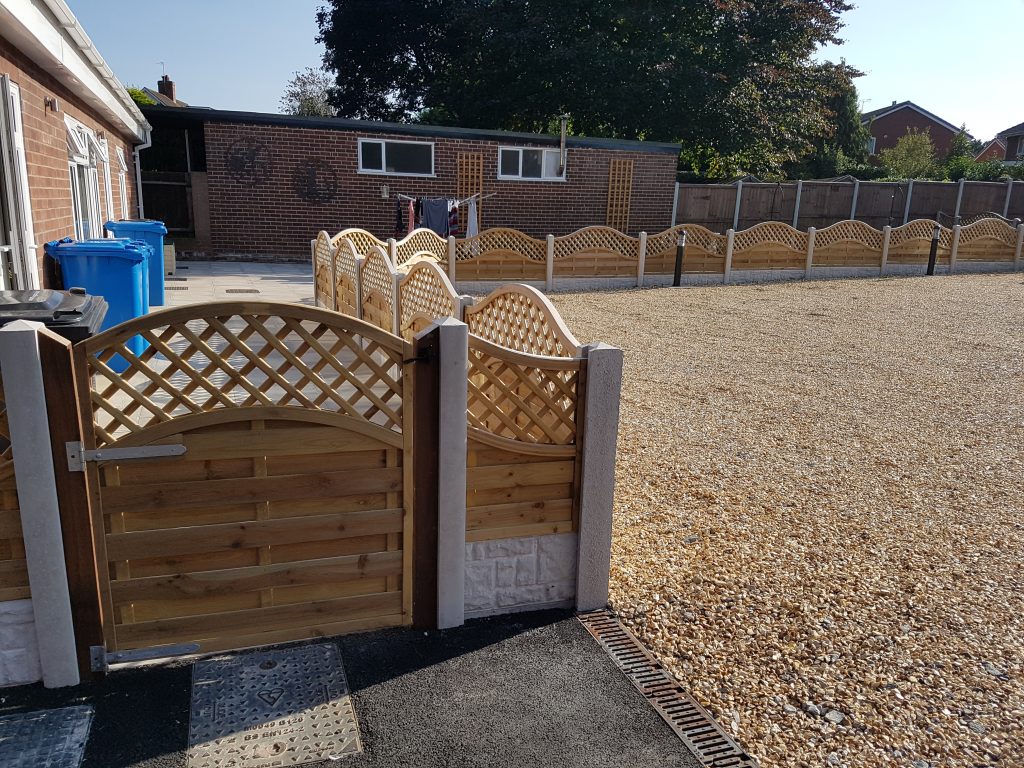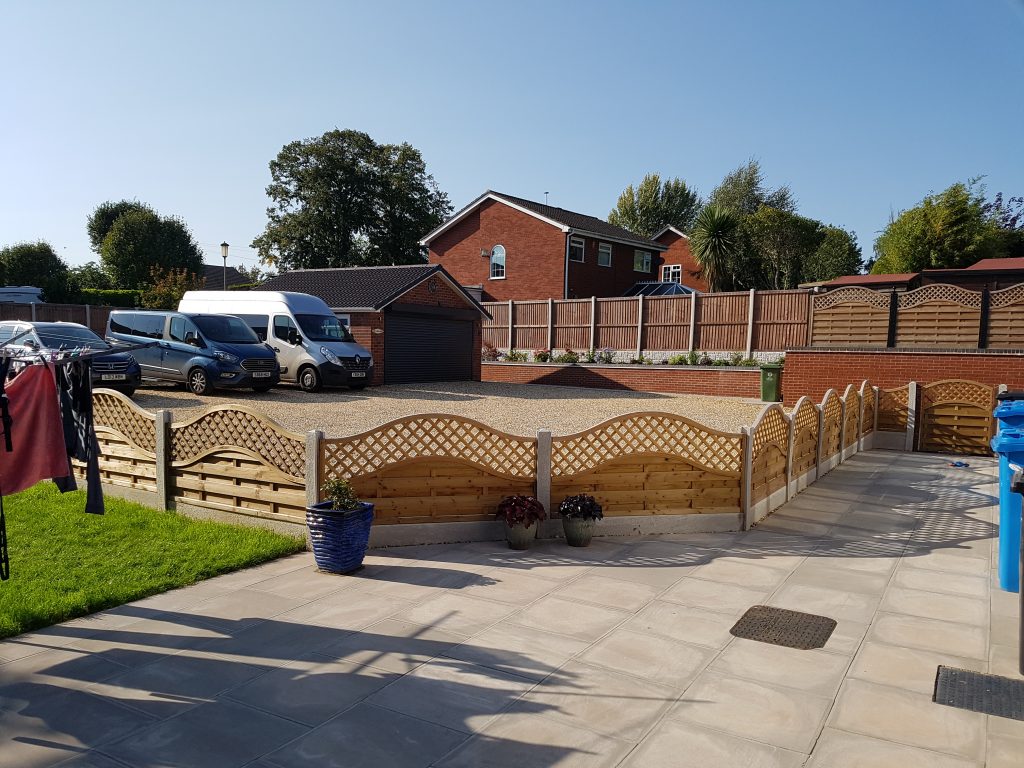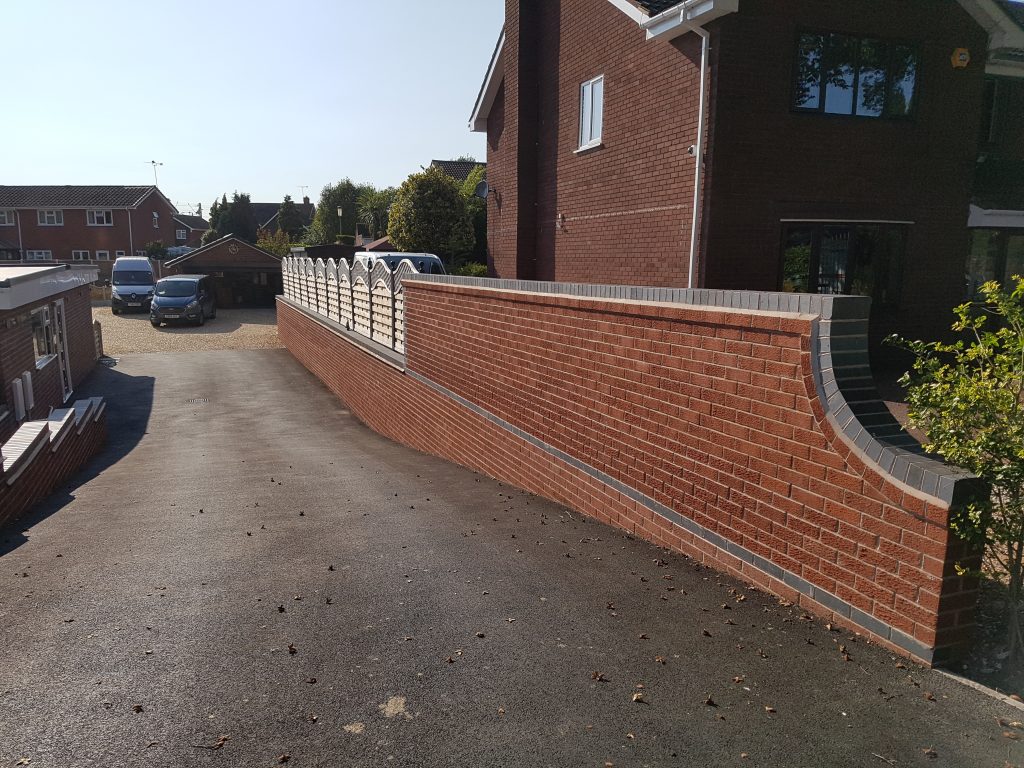 Design & Landscape
Utilising the CAD and computer power at Buildfix we are able to deliver the Design and Landscape package, starting with gyroscopic data entered into our development software we are able to plot your surroundings and create a 3D Model. 3D Modelling allows us to create your proposed garden layout and with a virtual walkthrough you can experience a lifelike representation of what you will get.