"Rising Damp is a Myth" there now we've said It, but don't take our word for it Read on.
Electrical Damp meters don't measure moisture, they measure electrical conductivity of a material or liquid solution. With building material electrical moisture meters measure mineral density of water / moisture, i.e Salts and contaminates. An industry has been built up worth hundreds of millions of pounds based upon a myth and we'll prove it to you.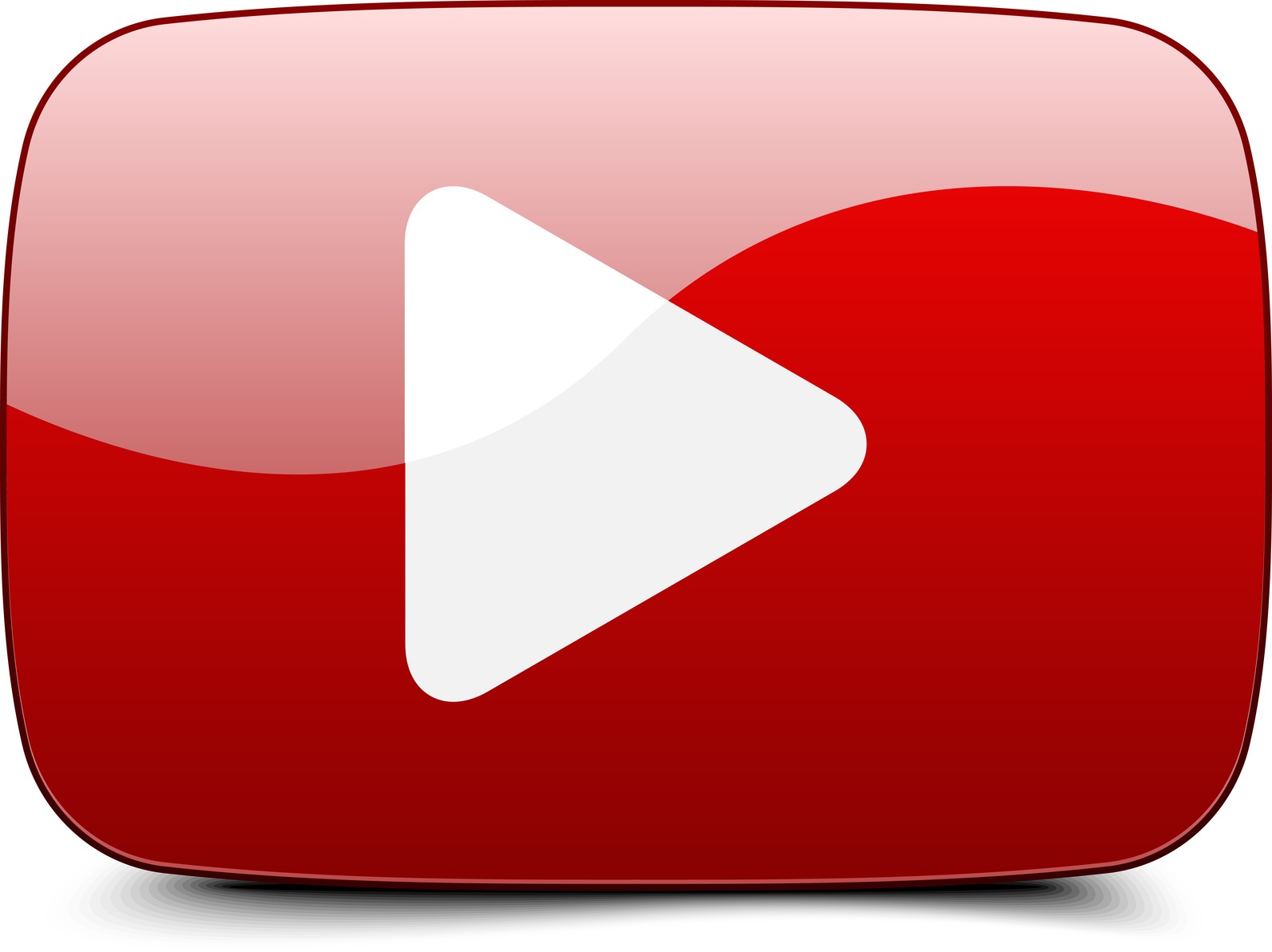 Electrical Damp Meters – Peter Ward – Video 1 Busting the damp myth – an incompetent rics surveyor, and peter cox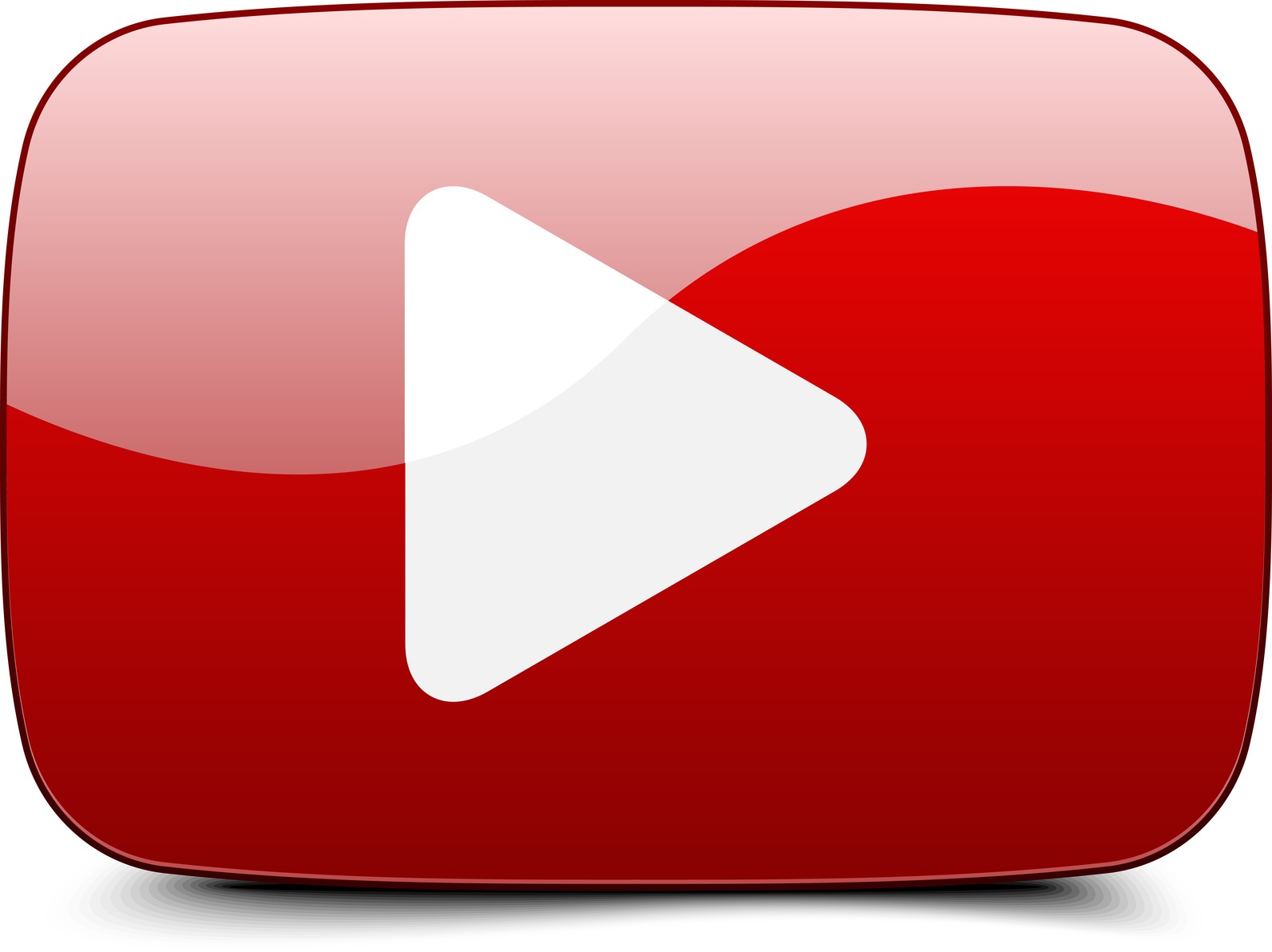 Electrical Damp Meters should be banned – Peter Ward – Video 2 – Damp meters should be banned
We came across the truth about rising damp when attempting to add chemical injection (DPC) to our port folio of services. After hours of in depth research we realised the miss information and thus the myth, set up by an industry and sold by salesman to unsuspecting, members of the public, even surveyors are taken in, Banking staff staff believe the phenomenon exists and mortgages depend on it's treatment.
Talk to Buildfix for a true assessment of your Damp issues and before you spend thousands on chemical injection read on!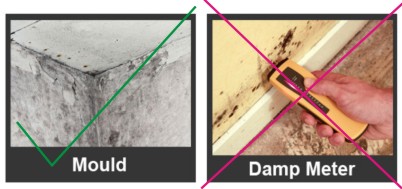 Stephen Boniface, former chairman of the construction arm of the Royal Institution of Chartered Surveyors (RICS), has told the institute's 40,000 members that 'true rising damp' is a myth and chemically injected damp-proof courses (DPC) are 'a complete waste of money'.
In response, the RICS has put the term 'rising damp' in inverted commas in its latest factsheet – according to Boniface, as a 'non-subtle hint' to its members.
'The most likely causes of damp are moisture penetration and, most commonly, condensation,' said Boniface in an interview with NBS Learning Channels,
(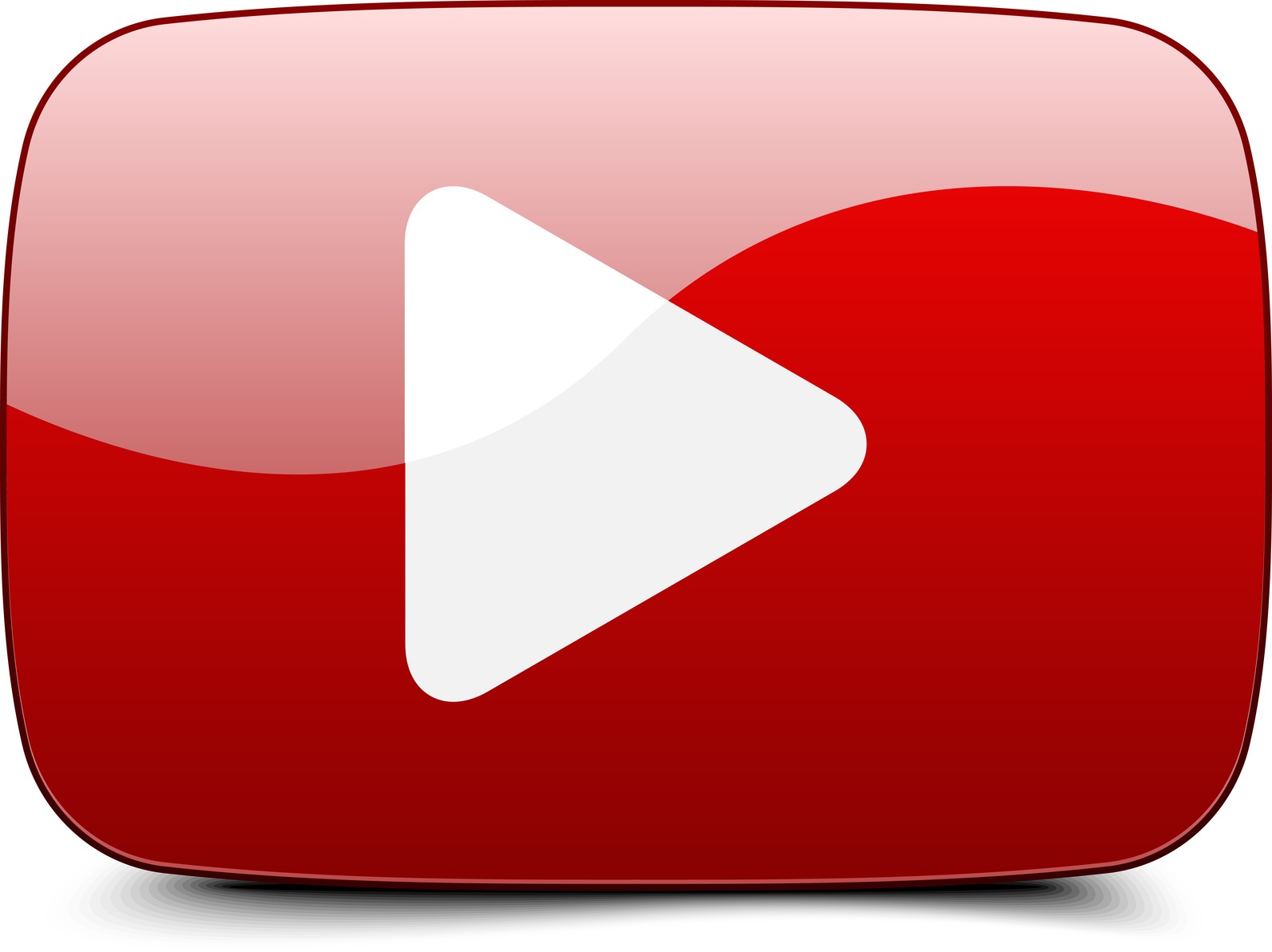 TV Interview with Stephen Boniface – click here to view) The TV interview does go on for a while but factually smashes rising damp out of the park.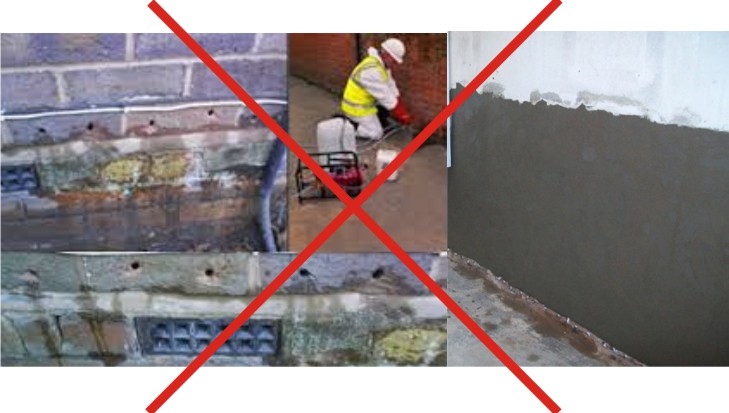 In response, Elaine Blackett-Ord, chair of the Register of Architects Accredited in Building Conservation, has also spoken out against rising damp, saying it was as rare as 'rocking-horse shit'.
'Not only are chemically injected DPCs a waste of time, they are ineffective and grossly expensive. [Installing] damaging impermeable cement based internal renders…serve simply to conceal the problem in the wall behind. For most historic buildings this is extremely damaging and irreversible.'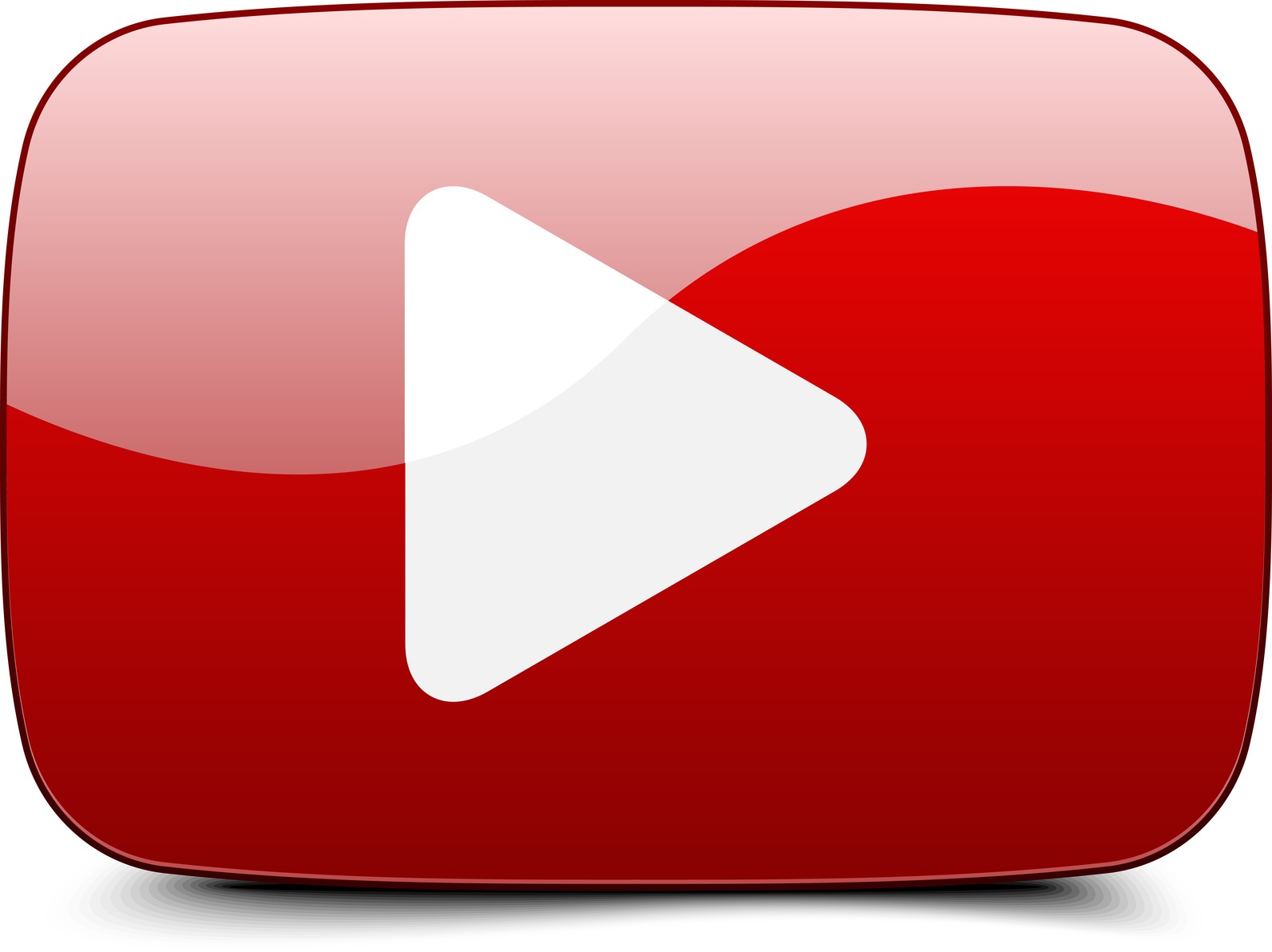 Chemical injection – Peter Ward – Video 3 – Rising damp? No! Its cement trapping moisture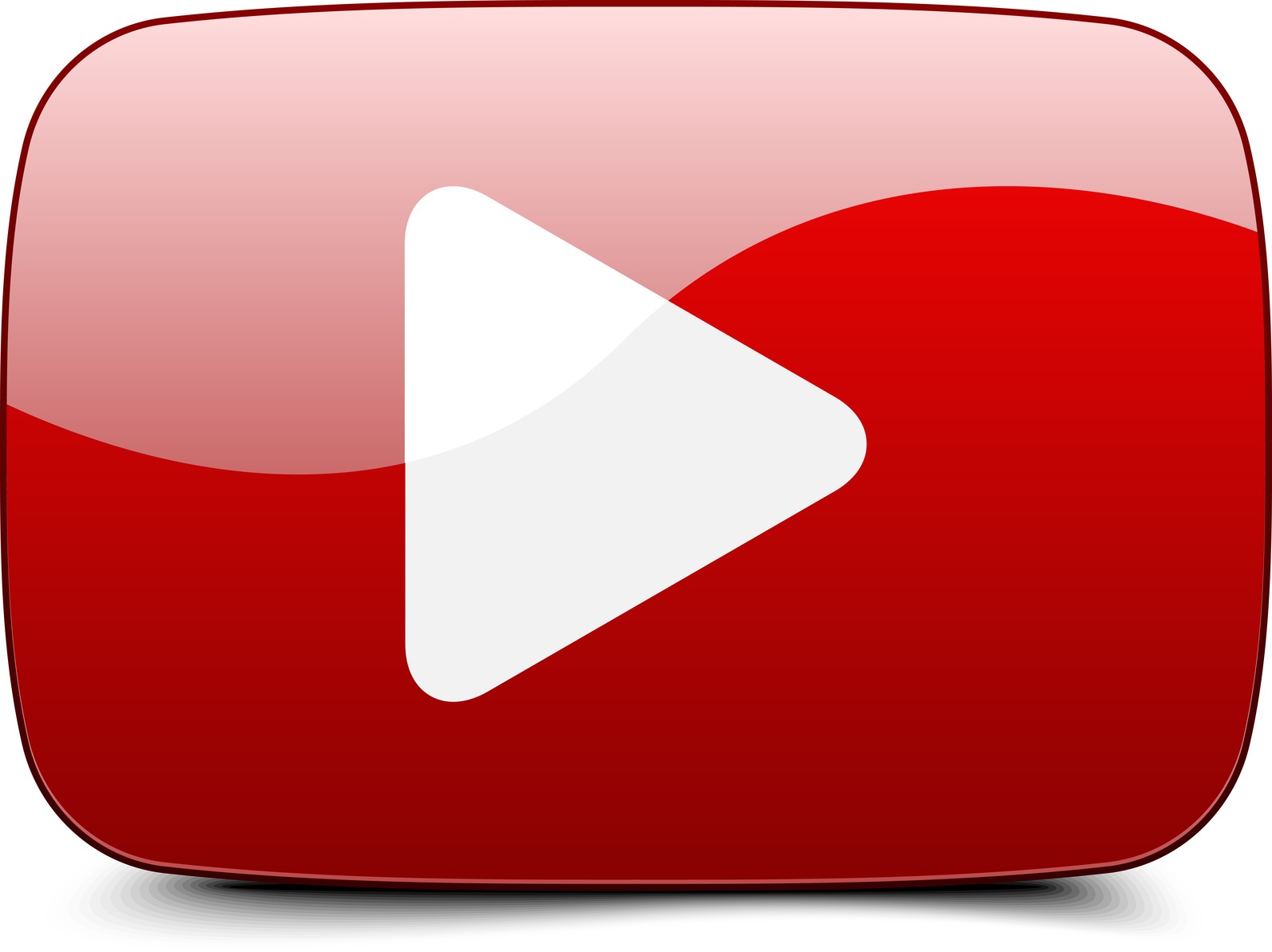 Cement Render Damp course – Peter Ward – Video 4 – Rising Damp? No – damp caused by damp wallies using cement to trap moisture
Jeff Howell, a qualified bricklayer and author of The Rising Damp Myth (2008) said trials in the laboratory confirm the falsehood.
'If you build a brick pillar and stand it in a tray of water, the bricks in the water will get wet, but the water doesn't rise by capillary action,' said Howell. 'Cement-based and most lime-based mortars will not allow water to go through.'
Talk to Buildfix for a true assessment of your Damp issues 01785 472 023